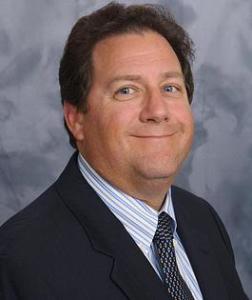 Scott Soffen is the Libertarian candidate for Congress running to represent Maryland's 7th Congressional District.
A lot of people may ask why Soffen is running for office. He says he has a vision. Soffen said he doesn't want to be a career politician. He says he wants out after four years.
He said he plans to take on several issues, including the war on drugs, tort reform, public education alternatives, same sex marriage, America's policing the world, the national debt, immigration and health care reform and free trade.
For 14 years, Soffen has held the position as the Senior Investment Officer at American Trading and Production Corporation in Baltimore. He resides in Ellicott City with his wife and two daughters. Soffen held key positions as director and chairman for multiple public service organizations. He has worked with CASA of Baltimore, Planned Parenthood of Maryland and the Center for Urban Families.
Soffen earned a bachelor's degree in economics from Rutgers University. He also received a master's degree in education from Capella University and a master's in business administration from New York University's Stern School of Business.