Firdausa Stover, Managing Editor
November 15, 2018
Morgan State University announced Senator Elizabeth Warren as the keynote speaker for the sixth annual fall December 2018 commencement ceremony. Elizabeth Warren is a senior...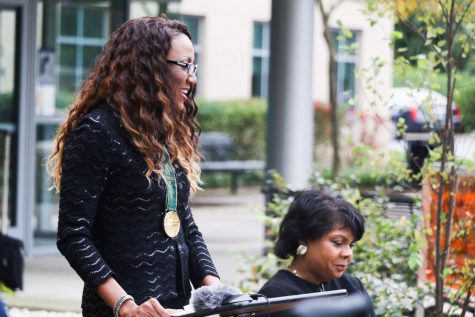 NaTavia WIlliams, Contributing Writer
October 7, 2018
The School of Global Journalism and Communication unveiled the Garden of Fame honoring alumnus' April D. Ryan, Rochelle Stevens and Bill Rhoden on Oct. 5. Many students...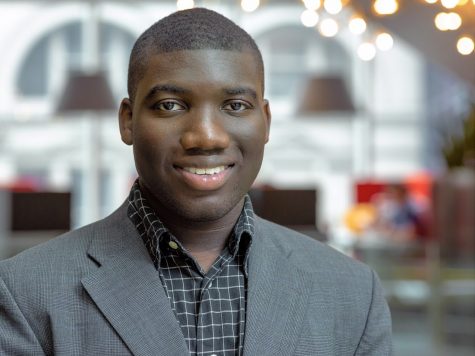 Recent Morgan graduate will speak at SGJC's Alumni Brunch
October 4, 2018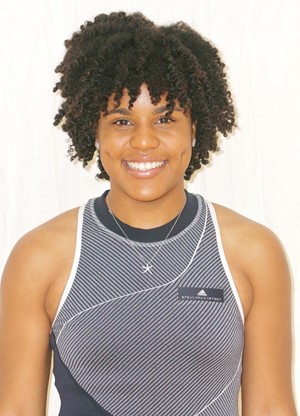 Former Morgan grad and MEAC tennis champion explains the harsh rules of the game
September 24, 2018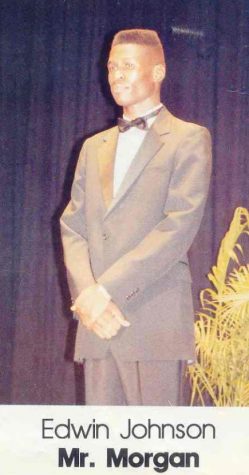 Throwback Thursday: A profile on Edwin T. Johnson
October 26, 2017