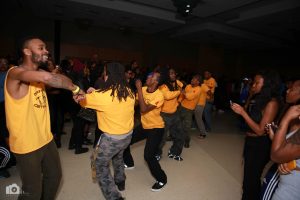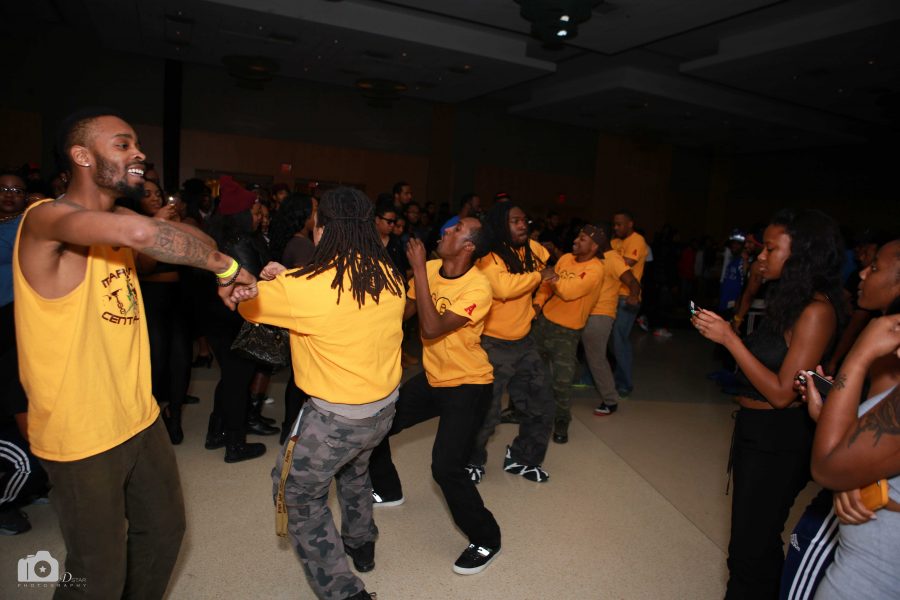 Two separate violent incidents shook Morgan State this week with a stabbing in Rawlings Hall on Thursday and a fight at a party in the Student Center on Friday night.
The stabbing took place on the third floor of Rawlings, an all-male dormitory, where two roommates were apparently arguing over the cleanliness of the room, according to Morgan State public relations director Clinton Coleman. The disagreement escalated when one of the students picked up a pair of scissors and stabbed the other in the chest.
The victim, who Coleman declined to identify, is in stable condition at John Hopkins Hospital.
The alleged assailant was arrested and taken to the Baltimore City jail.
"Neither had a good night," said Coleman. "One went to the hospital, one went to jail."
On Friday, at the first Student Center party in over a year, several fights broke out. Parties were suspended last year for similar reasons, fighting.
The National Panhellenic Council and the Student Government Association sponsored this party which more than 1000 students attended.
According to witnesses, someone tried to start a fight in the party earlier in the evening but was kicked out. Later, at approximately 11:45 p.m. the Iota and Alphas got into a verbal altercation at the party. "Down 4 my N**" by C-murder, featuring Snoop Dog and Magic was playing while the two groups did their national party hops. A verbal altercation ensued.
"Just as quickly as it escalated, it de-escalated," said Marquis Mcilwaine, a student who witnessed the arguing. "The event [physical fight] that started outside was totally different."
Morgan administration shut down the party and as students left a fist fight broke out.
"The skirmishes were broken up and the crowd was sent home," says Coleman. "And with the exception of a student complaining of difficulty breathing, there were no injuries reported."
There were no arrests.
The administration has not yet announced whether future Student Center parties will be suspended.
Coleman was disappointed in the students' behavior. "If [Morgan students] are the creme de la creme, then what does that say about society?"