In a double-header against visiting Savannah State University, both the men's and women's basketball teams avenged early-season losses to the Tigers on Saturday afternoon.
The Lady Bears opened the front end of the games with a 50-43 win, lead by junior Breannan Farrar's 17 points. Savannah State held a four point lead at the halftime mark, holding Morgan to a 22 percent shooting performance which included 0-7 from beyond the three-point line.
Junior Zuri White added eight points, eight rebounds and three steals for the Lady Bears, who have now won four straight after suffering from a 13-game losing streak earlier this season. The Lady Tigers junior forward Tiyonda Davis posted 15 points and 10 rebounds for the game's only double-double.
The men followed suit shortly thereafter, managing to survive the uptempo play of the Tigers to win 83-75, snapping a three-game losing streak.
Morgan junior guard Tiwian Kendly spearheaded the Bear's victory with 25 points and a game-high 13 made free throws. Sophomore guard Tyler Streeter contributed 12 points, all of which came in the first half, and fellow sophomore guard Antonio Gillespie added 10 points, going 3-3 from the three-point line. Senior guard Troyce Manassa lead the Tigers in scoring with 24 , followed by sophomore guard Dexter McClanahan's 17.
This weekend's wins puts the Lady Bears at 6-19 (4-8 MEAC) on the season, while the Bears are now 11-14 (8-4 MEAC). They will both travel to Delaware State University on Monday for another doubleheader.
Photos courtesy of Wyman Jones.
[wzslider]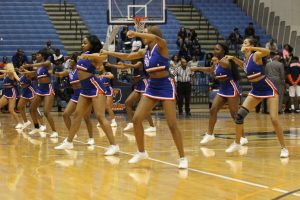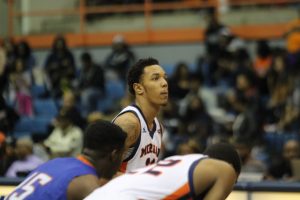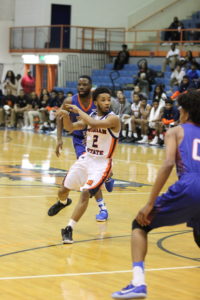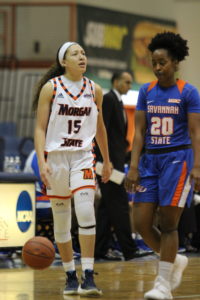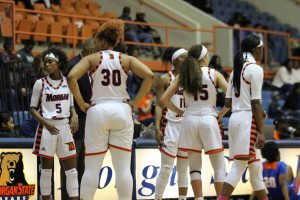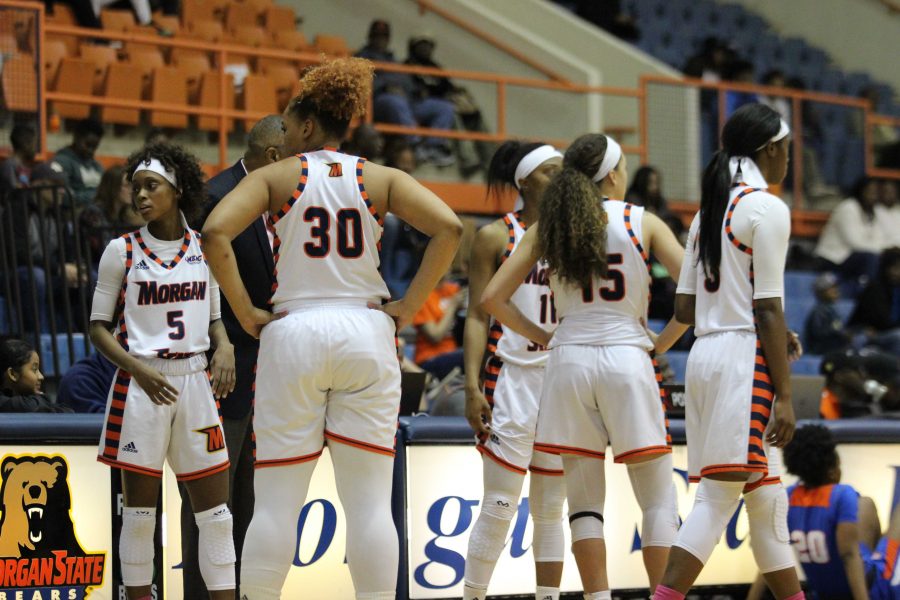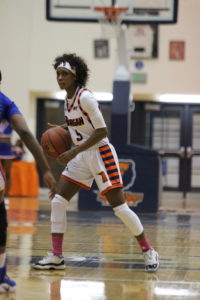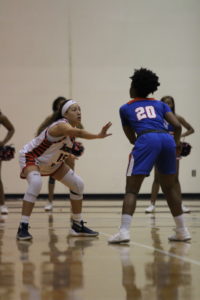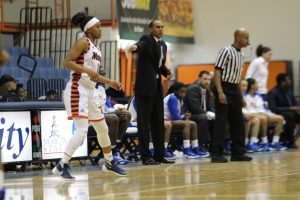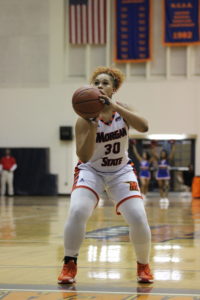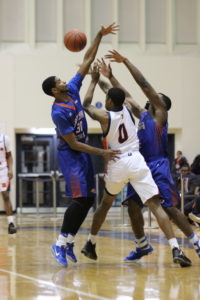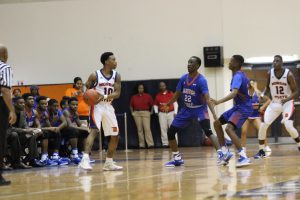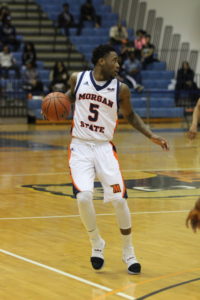 [wzslider]