Top 10 Rap Albums of 2015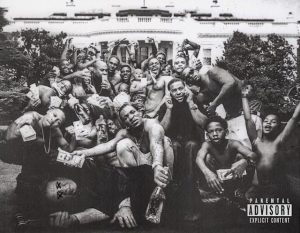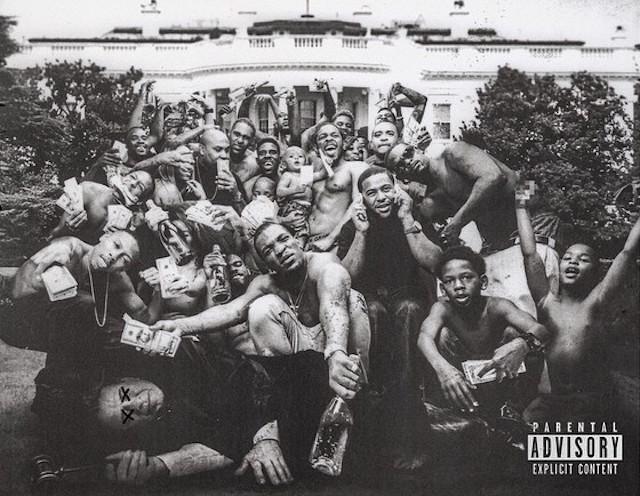 Kendrick Lamar (To Pimp A Butterfly) – One of the most discussed albums of 2015, this album saw Lamar do a complete 180 from Good Kid, M.A.A.D City. A politically charged album infusing funk and jazz with West Coast gangster rap, Lamar creates a cohesive project. Despite choosing to avoid going for commercial appeal, the album has produced several radio hits.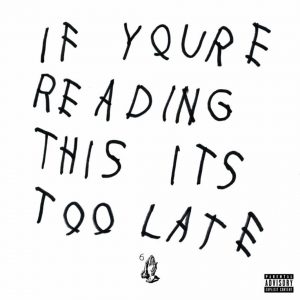 Drake (If You're Reading This It's Too Late) – Pegged by Drake himself as a mixtape, the project went Platinum in November. Although the project is not put together like an actual album, IYRTITL is one of Drake's best pieces of work. Songs like "Know Yourself", "Energy" and "10 Bands" have been in club and radio rotation since February.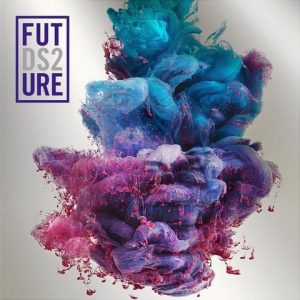 Future (DS2) – Future increased his fan base tenfold in 2015 through a series of acclaimed mixtape releases, resulting in the release of DS2 (Dirty Sprite 2). Living up to the hype, DS2 produced several club and radio hits. An overall cohesive project featuring some of the best producers money can buy, DS2 will be heralded as one of the best Trap albums of all-time.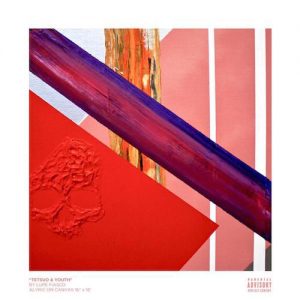 Lupe Fiasco (Tetsuo & Youth)– Lupe Fiasco has been respected for his lyrical ability and unique direction since his debut album Food & Liquor in 2006. After missing the ball with Food & Liquor II, Fiasco bounced back with Tetsuo & Youth. Album sales don't equal great music; Illmatic didn't go platinum until 7 years after its release. A balanced project that is a mixture of The Cool and Food & Liquor, Tetsuo & Youth is a must have.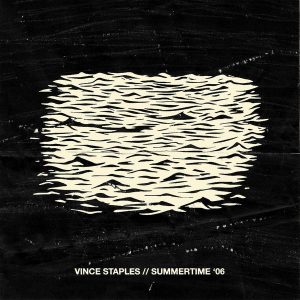 Vince Staples (Summertime 06)- Vince Staples faced some controversy earlier in the year for comments made about the 90's era of hip-hop, even getting into a Twitter war of words with New York legend Noreaga. Regardless of the backlash, Staples released one of the best albums of 2015 in Summertime '06. The Long Beach, CA native is a major contrast from other LBC artists we have grown to know and love like Snoop Dogg & Warren G. Summertime '06 is a fresh look at the gang-banging life, further breaking down doors for West Coast artists to branch out from the Dr. Dre sound.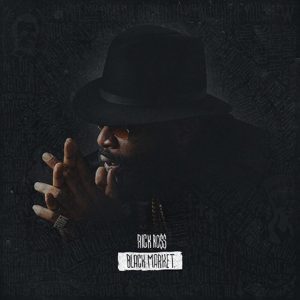 Rick Ross (Black Market)– Despite Black Market releasing in December, Ross dropped a top-notch project to restore faith after a dismal 2014. Sex, money, drugs, violence and a little bit more money – a perfect Rozay album. Great features and even greater production.
Scarface (Deeply Rooted)– Facemob has been one of the most consistent artists in rap for nearly 25 years, putting out numerous classic albums. Deeply Rooted didn't break any records sales wise, but it is a great album start to finish. Scarface has moved into OG status of the hip-hop world, but his legacy and ability to produce noteworthy content is still intact.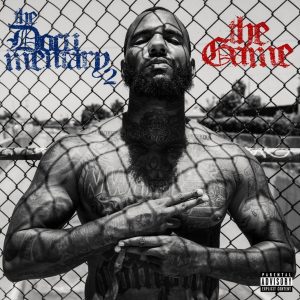 The Game (The Documentary 2/2.5)- No matter how many reality shows he stars in or how many lawsuits he faces, The Game's talent has always been undeniable. The Documentary 2 isn't better than its classic predecessor, but its damn sure close. Ten years after the release of The Documentary, Game is still bangin' on wax, but the growth is evident – musically and mentally.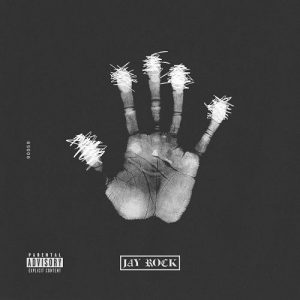 Jay Rock (90059)– TDE vet Jay Rock released 90059 to much praise and acclaim. No forced radio singles, no forced features for album sales, just raw Rock over signature TDE production. Similar to Vince Staples, Rock shows that gang-bangers don't have to sound like Snoop or Game to make good music. Jay Rock proves why he was the first and longest standing artist on TDE.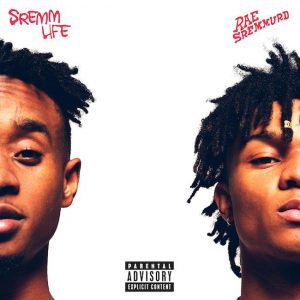 Rae Sremmurd (Sremmlife)– Rae Sremmurd released some of the biggest hits of 2014 with "No Flex Zone", "No Type", and "Throw Sum Mo" featuring Nicki Minaj. But it was their 2015 album release Sremmlife that proved they were not a fluke. The duo is the modern day Kid & Play, great high energy performers that just want to have fun. The choruses and lyrics are catchy and simple, and the production is top notch. Rae Sremmurd is a flashback to the origins of hip-hop, with a southern twang.