Atlantic Records HBCU Tour will begin at Morgan State University
Read The MSU Spokesman's exclusive interview with Atlantic Records upcoming artists performing on Oct. 4.
Access Granted: HBCU Tour partnered with Live Nation Urban and rising artists from the Atlantic label will get a chance to perform during the 2018 homecoming season.
The tour will kick off on Oct. 4 at Morgan State University's homecoming concert, but the kicker is the artists', will receive the chance to showcase their talent to the Greater Baltimore area.
Serving as a geographical middle-man between Washington D.C. and Philadelphia, PA., Baltimore reaches many Gen Zers (members of the generation born after millennials) that pass through for or end up staying after school –– talk about a "big stage."
"It feels very surreal and it's exciting at the same time. Both the HBCU tour and H.E.R. tour are the first tours that I'm ever going to be on. I'm super excited especially as a college student getting able to share my story with different campuses. Doing my first nationwide tour is kind of impressive," said Bri Steves, a recent graduate of Temple University and new artist at Atlantic.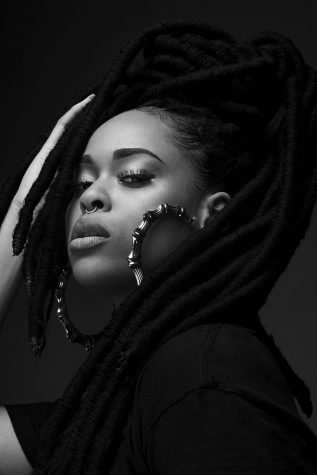 With all the momentous changes in the music industry, Steves explains her role as an upcoming black woman artist.
"I think that right now is a great time to be a woman and be in the rap game. We can have artists like Rico Nasty, Malibu (Mitch), myself and we can all win," said Steves.
Ayanis, a rising R&B singer, discussed her excitement with the tour being at HBCUs.
"I'm super excited to be doing this tour. This is my first tour," said Ayanis. "As far as me performing at historically black colleges I think it's a huge deal [because] I inspire kids who I'm sure have dreams just like me."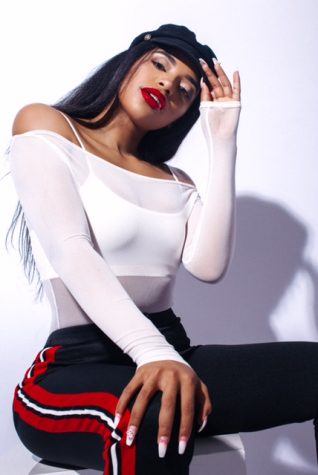 K'ron, a native of Maryland, will be releasing his EP this month and discussed what fans should expect.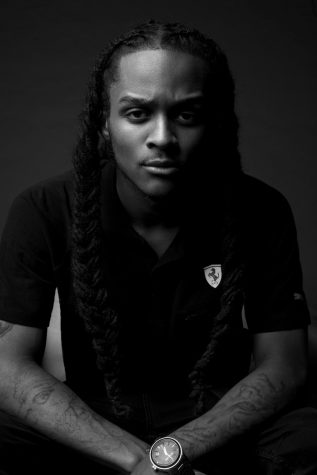 "They should expect a little bit of party vibe and a little bit of R&B vibe. [It's] A mix between the two."
"I'm definitely looking forward to it. I feel like it's going to be all good energy for the same fact that we're all from the same place," said K'Ron, referring to the number of Morgan students from Prince George's County.
Philidelphia native, RecoHavoc, is excited for his first tour and describes his sound.
"As an artist I'm creative, I'm versatile," said RecoHavoc. "[I'm] Not doing what's lit, what's the wave or what's the trend. I try to set my own trend."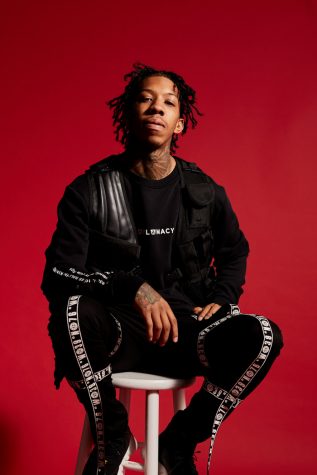 The Morgan community will get the chance to see these artists as well as the lineup of Shy Glizyy, MoneyBagg Yo and Gunna during the sold-out show.
The remaining tour dates are listed below:
Bowie State – 10/11
Lincoln University – 10/12
SC State University – 10/18
Winston-Salem State – 10/19
Saint Augustine's University – 10/20
Savanah State – 10/23
Delaware State –  10/24
NC Central – 10/29
Grambling State – 11/2