Students and alumni from Maryland's four historically black universities showed up in solidarity for the final hearing of the lawsuit against the state of Maryland for lack of funding and duplicating programs.
A coalition representing Bowie State University, Morgan State University, Coppin State University and University of Maryland-Eastern Shore sued the state to ensure that they are properly funded, and that their niche programs like nursing, cyber security and agriculture, among others, are properly funded.
"When you create those niche programs and fund them properly, you'll see an influx of students and dollars go into those universities," explained Dejuan Patterson, a member of the HBCU Millennial Committee. "Universities get money for new buildings, but not money for faculty or for building expenses."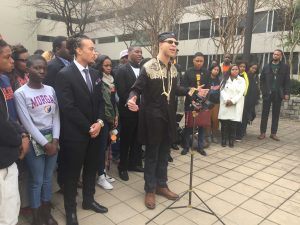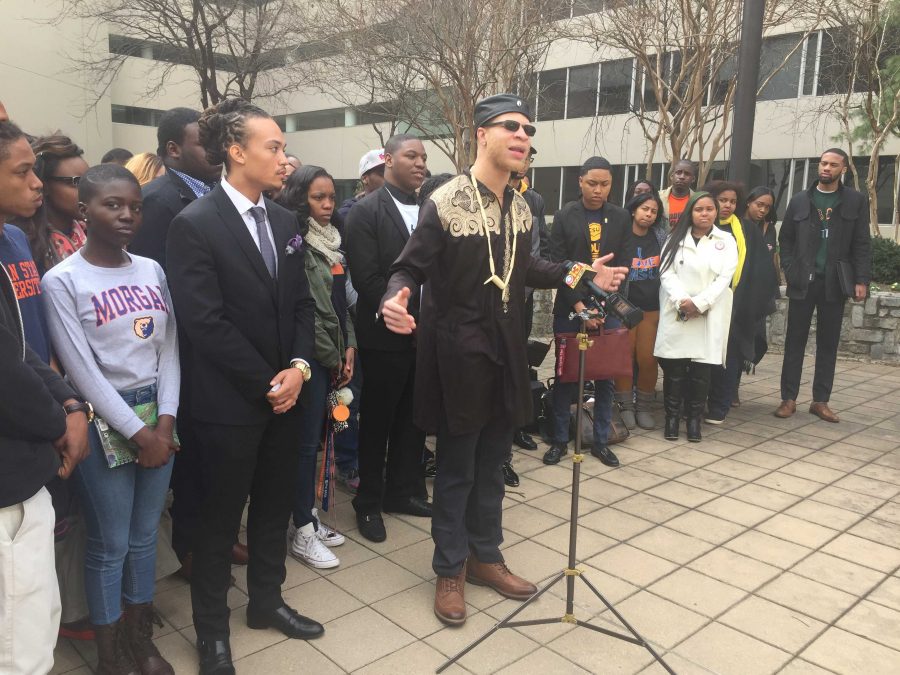 Much of the day was spent hearing testimony by law professor Walter R. Allen of the University of North Carolina at Chapel Hill, who cited reports that focused on the duplication by white institutions, like University of Maryland-College Park and Towson, of programs traditionally offered at Morgan and the other Maryland HBCUs.
"He sounded very pompous and arrogant, as if he knows something we didn't know," said Mohamed Tall, a sophomore from Morgan. "It was very uncomfortable."
For some students in attendance, there was a shared belief of the magnitude this case presented for HBCUs in other states.
"There is currently no other litigation in any other state; all the other schools are watching the four HBCUs in the state of Maryland to see how this goes," explained Chinedu Nwokeafor, a Morgan student and campus activist. "If this goes in our favor, then those other institutions will know what to do."
"This outcome will continue to either make or break what HBCUs stand for," explained DeRonte Craig, a Bowie State student who serves as the school's Mr. Sophomore. "If things continue the way they're [currently] set up, eventually student populations at these schools go down and people will begin to believe they serve no purpose."
According to Bowie State student Phylecia Fabulous, "HBCUs were created as safe spaces for black people to receive education; people tend to critique safe spaces, but HBCUs are safe spaces for all."
While the final hearings took place Tuesday, the judge will take six to eight weeks to deliberate before a ruling is made in late March to early April.