A Year In The Life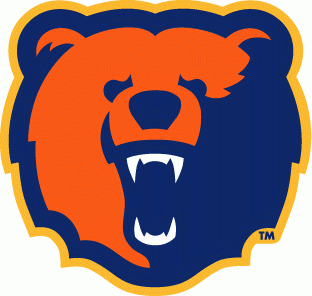 Hang on for a minute...we're trying to find some more stories you might like.
The following video is from a new series titled "A Year In The Life" where the lives of a graduating senior and an incoming freshman will be profiled over the course of the 2016-2017 academic school year. A special thanks to the students from the Baltimore City Public Schools who participated in this series over the summer.
In this video, Michelle Saunders started her matriculation through the summer bridge program, CASA (Center of Academic Success and Achievement). Saunders explained the reason why she attended not only an HBCU but why she attended Morgan State University.