Progress has been made in Morgan State University's search of a new athletic director with the appointment of an interim athletic director.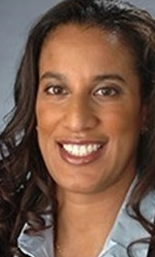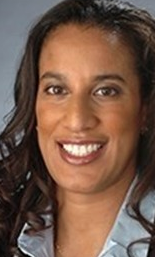 Campus president David Wilson announced on Monday that Erlease Wagner will serve in the position while the school continues to search for candidates to hold the permanent position. The transition will be effective on July 1, immediately after outgoing athletic director Floyd Kerr's final day.
Wagner came to Morgan State in November 2015 when she was hired as an Assistant Athletic Director for Compliance and the Senior Woman Administrator, according to the school's athletic website. Prior to arriving at Morgan State, she spent nine years working in the compliance office at Syracuse University before leaving the school in August.
Wilson has put together a committee of current Morgan State staff members, alumni, and a student representative to assist with choosing an official athletic director, with Vice President of Student Affairs Kevin Banks heading the group.