For those who missed out on Black Friday's deals, it's not too late to start holiday shopping with Cyber Mondays. Between Walmart, Amazon, and many other websites, there are Cyber Monday deals out there that fit almost any budget. Here's a short list of must-have ideas for gifts or personal purchases that can be picked up at a discounted price today.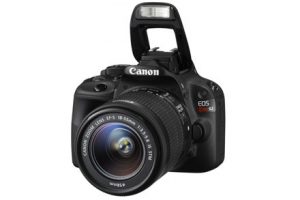 1
DSLR Camera
Best Buy has an awesome deal on Nikon and Canon cameras. The Nikon S3300 and Canon EOS Rebel SL1 are good cameras for amateur photographers or those who are in the beginning stages of photography.
Nikon S3300 DSLR Camera with 18-55mm VR II and 55-200mm VR II Lenses on sale $499.99 (Reg.$999.99)
Canon EOS Rebel SL1 DSLR Camera 18-55mm STM and 75-300mm III Lenses on sale $499.99 (Reg.$899.99)
2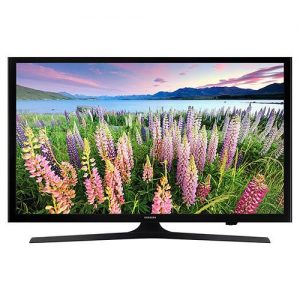 Smart TV
The modern television does much more than allow one to watch their favorite shows. Youtube and Netflix streaming, internet access, and the ability to access other forms of media is like having your laptop connected to your TV. Of course, Walmart has some of the cheapest prices for decent size
televisions. Less than $400 for a 43inch television is a quality pick up for the season.
Samsung J5200 Series 43" 1080p 60Hz LED Smart HDTV $367.99 (reg. $749.99)
For a cheaper TV they also have a 43" Vizio television on sale. It is not a smart TV, but at under $300, it is a definite steal.
Vizio D43-C1 43" 1080p 120Hz Class LED HDTV $298 (Reg.$358.00)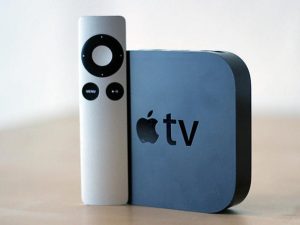 3
Apple TV
For those who chose not to get a smart TV, the Apple TV gives purchasers many of the same functions from Netflix to Youtube to AirPlay, which allows users to play music and videos from Apple products or view photos.
Apple TV with 1080p HD $63.00 (Reg.$99.99)
4
Asos.com
Asos has all the latest styles on clothes to help shoppers keep up with current trends in time for the winter and is offering a discount of 20% for Cyber Monday when using the promotion code "Cyber.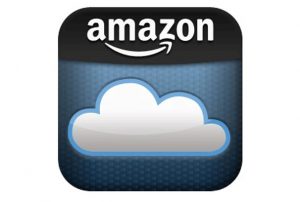 5
Amazon Cloud Drive
The Amazon Cloud Drive is perfect for college students who need extra space to save anything from the newest Drake album to a final project for Biology. $5 gets a year of unlimited storage on Amazon Cloud Drive. The deal lasts until December 5th.
Amazon Cloud Drive $5 (Reg. $60)