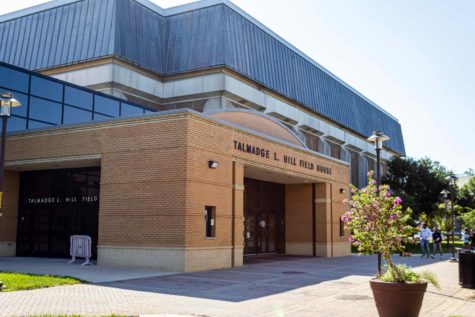 Lake Marion, Staff Writer
January 24, 2023
The Morgan State Bears (11-9) hung on to defeat the Norfolk State University Spartans (13-7) 77-71 at Hill Field House Monday evening. After getting routed on the road...
Recent SPORTS Stories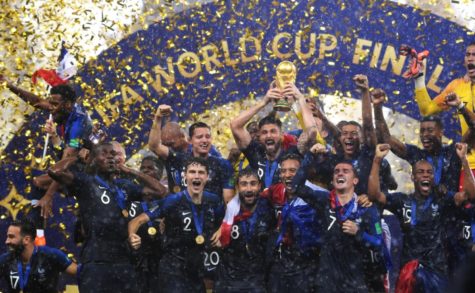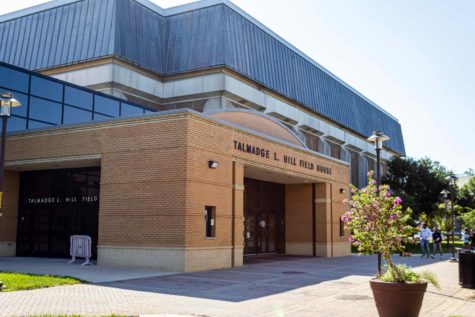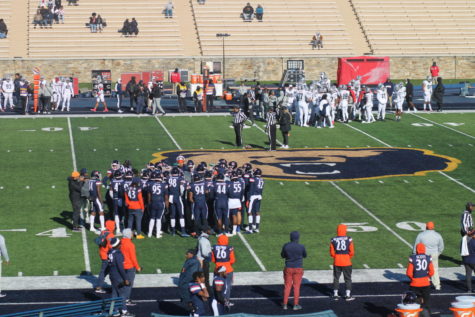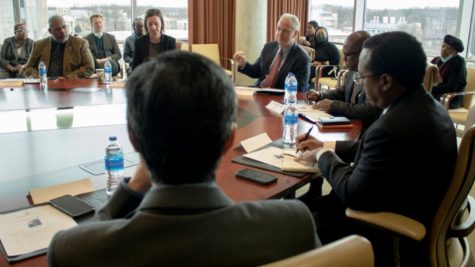 Lillian Stephens, Staff Writer
January 24, 2023
U.S. Sen. Chris Van Hollen discussed opportunities the HBCU RISE Act opens for HBCUs around the country Monday morning at Morgan State University. The HBCU RISE Act, which...
Recent CAMPUS NEWS Stories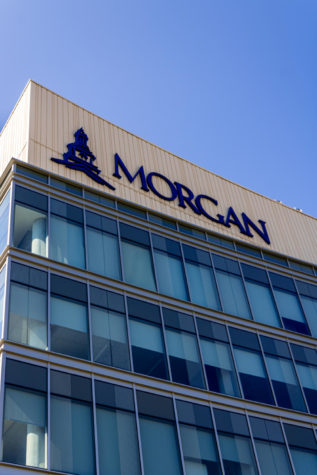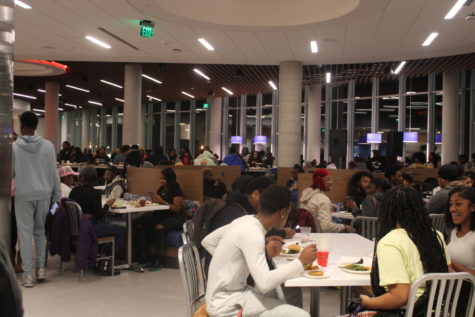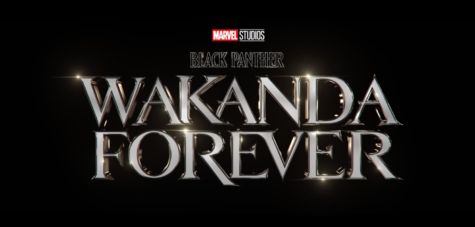 Cayla Cade, Features Editor
November 14, 2022
It is no surprise that movie theaters were booked and busy with customers after the release of "Black Panther: Wakanda Forever" on Nov. 11.  The movie was one of the...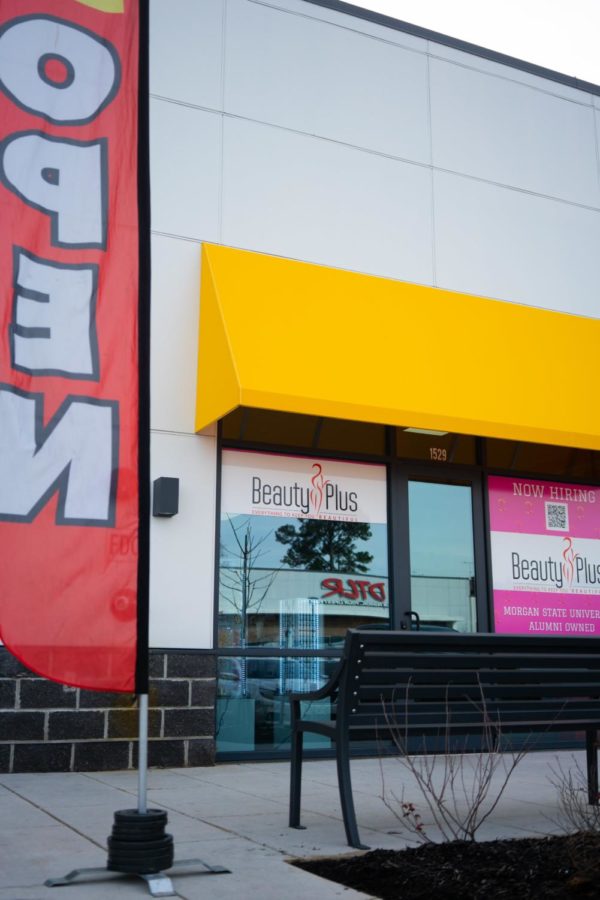 Thalya Baptiste, Staff Writer
January 26, 2023
For a long time, there have been no beauty supply stores within a five minute drive of Morgan State University. As an HBCU, it is imperative for students to have access to...