Women's History Month 2022: 10 Morgan Women who Made History
The Spokesman created a list of 10 women affiliated with Morgan State University changed the course of history.
The women of Morgan State University have always greatly impacted the world.
In honor of Women's History Month, the Spokesman is highlighting 10 Morgan women that made history.
This list was made possible by contributions from Ida Jones, University Archivist, Iris Barnes, curator for the Lillie Carroll Jackson Civil Rights Museum, Rhonda E. Baylor, assistant professor at the Department of Advanced Studies, Leadership, and Policy, Jacqueline Holland, assistant professor at the Department of Family and Consumer Sciences, and Linda Noel, professor at the College of Liberal Arts. 
Rosalyn Terborg-Penn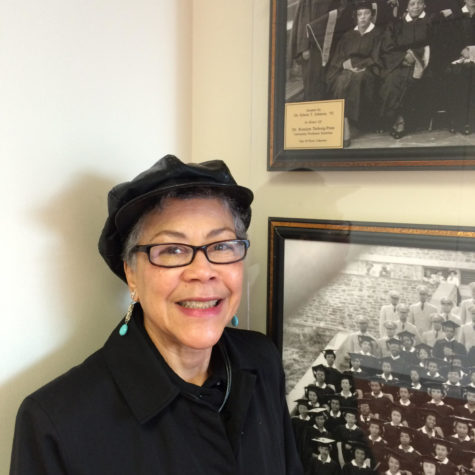 She was most known for her novel, "African American Women in Struggle for the Vote, 1850-1920". The novel challenged the existing narrative about Black women shared by many white activists like Susan B. Anthony and Elizabeth Stanton. 
 Terborg-Penn was a professor at Morgan State University for over three decades from 1969 to 2006. 
Clara Adams
Clara Adams was a Black educator, chemist, administrator, and advocate for women's equity.
 Adams graduated from Morgan State College in 1954. She was the first Black woman to receive a Ph.D. in Chemistry from the University of Massachusetts in cooperation with Smith College. 
Adams started working at Morgan College in 1968 as an associate professor of chemistry. In 1986, she was appointed as vice president of academic affairs.
In 2004, she became the special advisor to the president until 2018, when she retired.
In recognition of her tenure here at Morgan State, the Clara I. Adams Honors College is named after her.  
Lillie Jackson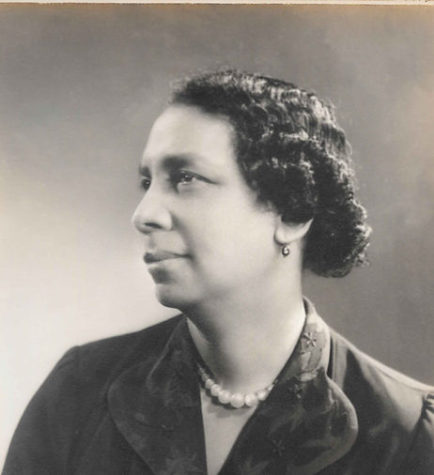 Lillie Carrol Jackson known by many as the "Mother of Freedom", was a teacher, evangelist, an civil rights activist.
Jackson served as the president of the Baltimore chapter of the NAACP for 35 years from 1935 to 1970.
During her tenure as president, Jackson was at the helm of the chapter, as the organization led the nation with many local and national victories in Civil Rights.
Jackson's home, the Bolton Hill home, was established as the Lillie Carroll Jackson Civil Rights Museum in 1978 by her daughter, Virginia Jackson Kiah.
In 1996, the property ownership was transferred to Morgan for its continued development.
Jackson received an honorary doctorate from Morgan and established an annual scholarship to give to a Morgan student.
Juanita Mitchell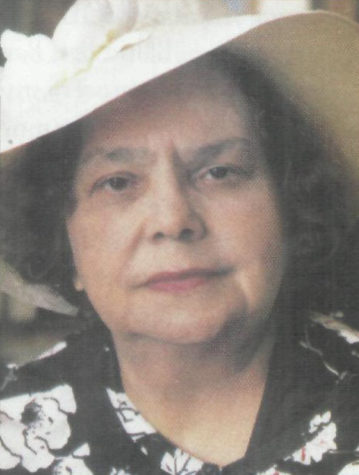 Juanita Jackson Mitchell was a pioneering civil rights attorney and the first African American woman to practice law in Maryland.
Juanita Jackson Mitchell attended Morgan State College and graduated from the University of Pennsylvania in 1931 with her B.S. in education. She later gained her M.A. in sociology and a law degree from the University of Maryland.
In 1935, Jackson lobbied for a national youth program of the NAACP, resulting in its establishment in 1936.
Mitchell is often credited with filing lawsuits leading to the desegregation of Maryland, making it among the first states to desegregate.
She was married to Clarence Mitchell, Jr., who ushered in several civil rights bills and MSU's Engineering building is named after him. 
Ida Cummings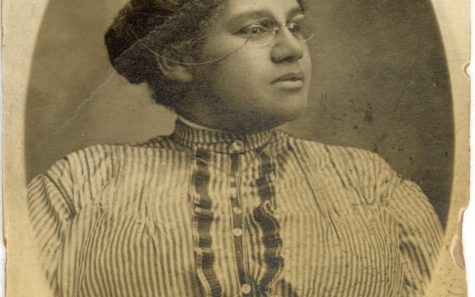 Ida Cummings was an American teacher who was active in social or community affairs, based in Baltimore.
She graduated from Morgan College and attended the Columbia University Summer School for Teachers in 1922.
Cummings was the first black kindergarten teacher in the Baltimore City school system and taught in many schools in the area before retiring in 1937.
Cummings was also an officer of the National Association of Colored Women's Club in the 1910s and later became the first woman trustee at Morgan College.
Sandra Ortega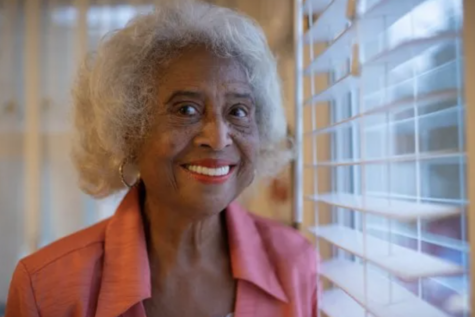 Sandra Ortega graduated from Morgan State College in 1957. After graduating from Morgan, Ortega joined the Air Force and became the only African-American in her flight of 21.
In 1958, she became the first African-American woman in the state of Maryland to have an officer commission in the Air Force.
She was later accepted into the Maryland Women's Hall of Fame in 2018. 
Verda Welcome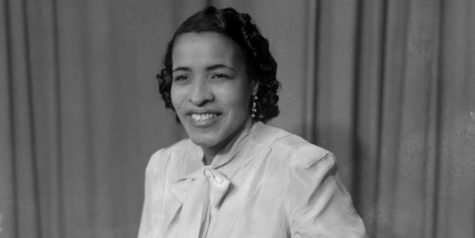 Verda Freeman Welcome was an American teacher, civil rights leader, and Maryland state senator.
Welcome was the second black woman to be elected to a state senate in the U.S. She spent 25 years in the Maryland legislature and worked to pass legislation that enforced stricter employment regulations and discouraged racial discrimination.
She received a bachelor's degree in history from Morgan State College in 1939 and completed a master's degree in history at New York University in 1943. 
Jacqueline Lawson
Jacqueline L. Lawson, MSU Class of 1975, earned a Bachelor of Science in psychology at Morgan State College and an M.B.A. from the University of Maryland University College.
From 2007 to 2011, she served as President of the Washington, D.C. Metropolitan Area Chapter of the MSU Alumni Association (MSUAA). She served two consecutive terms as President of the MSUAA from 2011 to 2015.
Lawson and her husband, Arthuro Lawson, have established the Art Hema" & Jacqueline Lawson Endowed Scholarship Fund, in 2017.
In 2011, she was appointed to the board of directors of the MSU Foundation, Inc., where she continues to serve. 
Ellen Diggs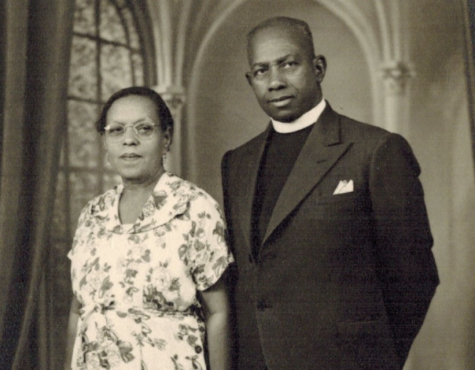 Ellen Diggs was born in the college town of Monmouth, Illinois. She later attended Atlanta University, now known as Clark Atlanta, from 1929 to 1933. 
Later, at Atlanta University, she pursued a graduate degree in anthropology and began studying and working with W.E.B Du Bois as his research assistant. 
From 1947 to 1976, she worked at Morgan State College and continued her research on anthropology. 
Diggs is affiliated with several scholarly organizations and publications, including the American Anthropological Association, the Society for Applied Anthropology, and the American Association of Physical Anthropologists.
Reva Lewie
Reva Lewie is a retired teacher of Arts Education in Baltimore City Public Schools and a graduate of Morgan State College in 1956.
She gained her MFA, at New York University in 1961, and later became a Baltimore City Public Schools art department chair.
In 1968, Reva became an art instructor at Morgan College.
The sculptor and three-dimensional portrait artist also created abstract metal works and pieces in stained glass.