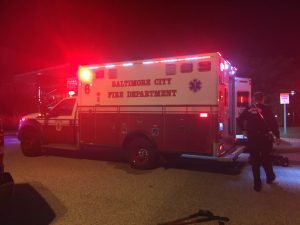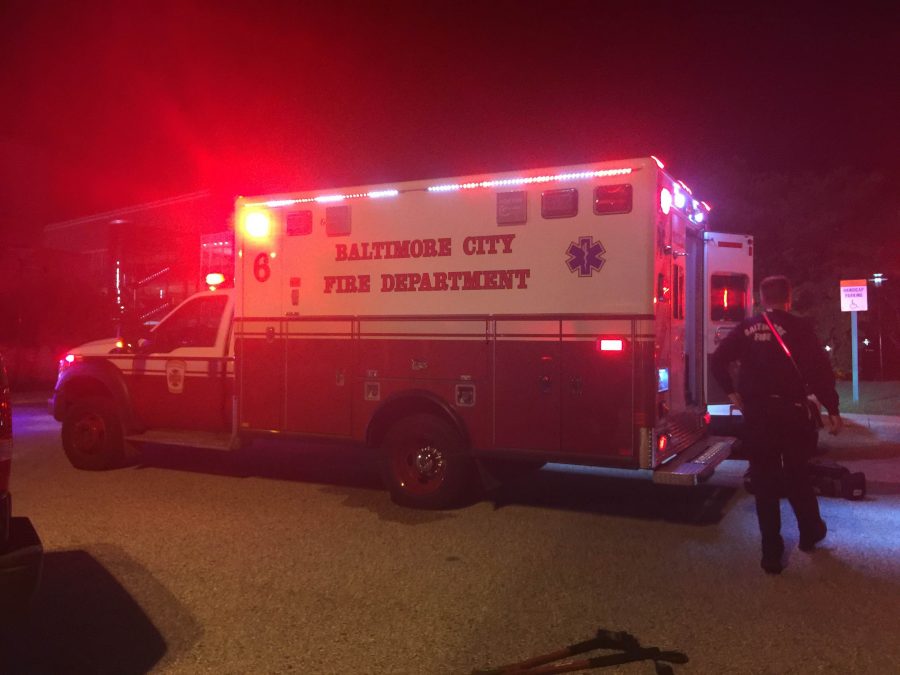 A Morgan State University student died following an accident in Hurt Gym Wednesday night.
The student was identified as Dmitri Clemons, a civil engineering major from Silver Springs, MD, in a message to the student body from vice president of student affairs Kevin Banks on Thursday morning.
According to the university's spokesman Clint Coleman, Clemons passed out while exercising on a treadmill and was transported to Good Samaritan Hospital.
"I walked in the gym – like literally walked in – and he had fell, and everybody stood around," said freshman criminal law major Christopher Fewell. "He started seizing up, so I ran over there, and everybody was still standing around."
The paramedics arrived to the campus at 8:42 p.m., according to Coleman, and Clemons was pronounced dead at 9:47 p.m. at Good Samaritan.
"Soon as walked I in, I seen the flash of him flying back, and he was seizing out," said transfer freshman physical education major Saif Bryant.
"His heart was fluttering in and out, skipping beats, and then it just stopped. I was like 'his pulse [is] gone,'" Fewell said. "Then I guess a gym teacher or alumni here started administering CPR while I was holding his pulse, and I told somebody to call 911."
The official cause of death has not been confirmed. This marks the fourth death of a Morgan student in 2016 and the fifth in the last 10 months.