From cocaine to opioids: SGJC talks partnership with West Virginia and Brigham Young
Oyin Adedoyin & Brianna Taylor, Spokesman Staff Writers
August 9, 2019
MIAMI — On March 7, 1965, civil activists marched from Selma, Alabama to Montgomery, Alabama in protest for voter registration rights for African Americans.
The demonstration became violent when participants were confronted by hostile local authorities. What began as a peaceful march was marked "Bloody Sunday."
Fifty years later, Morgan State and West Virginia University partnered for a joint project and reported on the 50th anniversary of "Bloody Sunday" in Selma.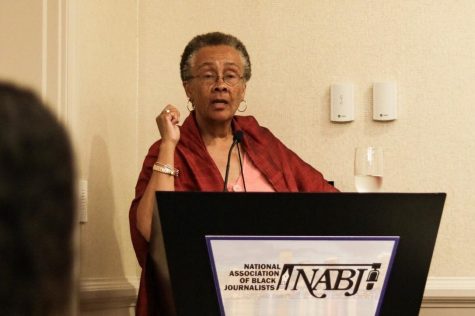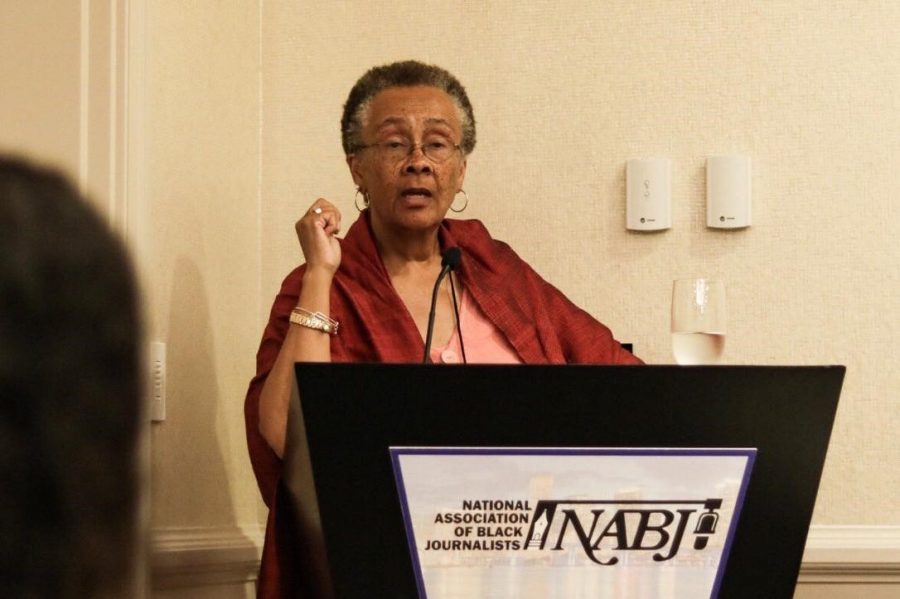 Students from both universities spent a week researching, reporting and interviewing residents of Selma on the deterioration of the city over the past 50 years.
"Our dean at Morgan, DeWayne Wickham said, when he went [to Selma] for the actual celebration he thought 'Selma sure looks kind of beat up considering its role in the civil rights movement,'" Jones said.
He brought that thought back to Morgan, where he proposed the project. It was integral that Morgan students roomed with West Virginia students so that they could have conversations with one another that would later inform their reporting.
"It wasn't all the Morgan students together here and the WVU students together," she said.
Jones recalled the day a black Morgan and white West Virginia student reported together at a fair in Selma. When they returned to compare notes, it was clear they had only talked to people of their own race.
"They kind of looked at each other and started laughing," Jones said. "You had to learn to work together."
This year, Morgan State's School of Global Journalism and Communication partnered with West Virginia University and Brigham Young University to explore the effects of the opioid epidemic on children and families.
The schools were able to examine the issue on the Appalachian countryside, in the urban city of Baltimore and in a faith based community. In all of the places they visited, they found that the opioid epidemic had roots in three major government systems: health care, foster care and education.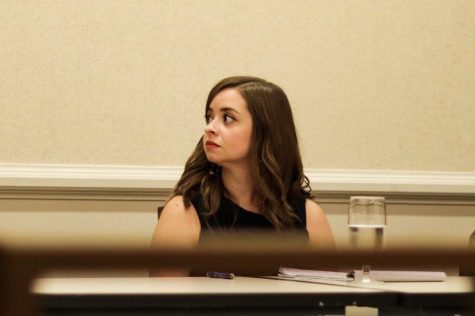 "When it started hitting the middle class and the rich population, it started to matter," said Ashton Marra, Digital Managing Editor for the 100 Days in Appalachia.
The problem is shifting, said Marra. What once started as a misuse of prescribed medication has morphed into an accessible street drug.
West Virginia University surveyed  2,205 teachers in 49 counties  as it relates to the effects opioids have in the classroom.
The survey, conducted by three WVU scholars concluded that 10 percent of teachers feel confident in knowing how to support children that come from a home of substance abuse.
"Almost everyone is impacted and no one knows what to do," Marra said.
Steve Fidel, director of The Daily Universe converged newsroom at Brigham Young University,  said a commonality among all three areas was that the problem started in the doctor's office. The main difference was how each respective environment tried to help those struggling with addiction.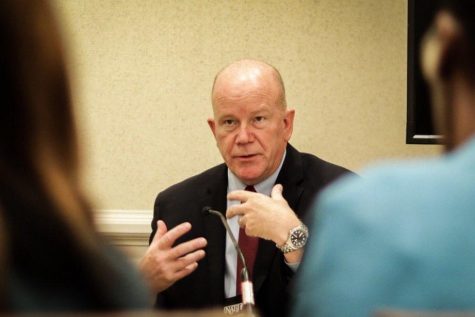 For Utah, the solution was faith-based.
"In our state quite often that approach starts with the faith community and works into more of a government environment," Fidel said.
A contingent of Morgan State University students representing the School of Global Journalism and Communication are attending and covering the annual National Association of Black Journalists in Miami. This story is part of that coverage.