Former MSU Lady Bears player murdered
Tracey Carrington was killed outside of S&S Lounge.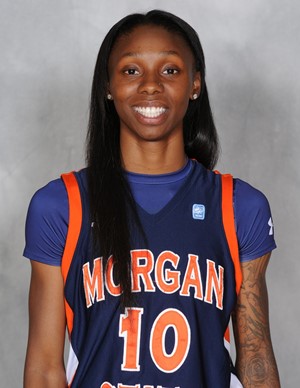 Former MSU Lady Bears guard, Tracey Carrington, was killed outside of S&S Lounge in Overlea, Maryland located in Baltimore County on Thursday night.
Carrington, 25, was shot multiple times while getting into her vehicle leaving the lounge with a friend on the 6900 block of Belair Rd.
According to the Baltimore County Police Department, they believe Carrington was targeted.
"This incident is not being investigated as a gang-related homicide, but is being investigated as a targeted crime," said police.
Carrington was a Baltimore native and graduated from Morgan with a B.S. in Sociology and a minor in criminal justice in the spring of 2015.
The MSU Spokesman will continue to provide updates over the course of this investigation.