Morgan State University's housing administration are moving the waitlisted students that have been lodging at a nearby hotel into dorms on campus.
On Aug. 27, about 70 female Morgan State students had been moved into a Radisson hotel four miles from campus. Most of the students were part of the summer bridge program Center for Academic Success and Achievement (CASA).
The housing administration made a 60-day commitment with the Radisson Hotel on Falls Road, which ends on Oct. 26. According to Douglas Gwynn, director of the office of residence life and housing, however the students are expected to move into dorms on campus Oct. 20 or Oct. 21.
"We've already notified the students they'll be moving next week," said Gwynn.
This year's waitlist caused a great deal of trouble for both administration and students, with more that Morgan State normally experiences.
"This was very bizarre because I've been here for five years now and we've had a waitlist that maybe has grown as high as about 85 maybe 100 in the past," said Kevin Banks, vice president for student affairs. "Several things happened this year, for one the increase number in first year students and transfer students and those are good problems to have. Then you had, in terms of gender specific, we had a 37 percent increase in female housing applications."
"Then when you fill in the transfer students, I think our incoming class is somewhere in the neighborhood of about 1,500 students. So you've got an increase in the number of first year and transfer students so that increases your demand for housing," said Banks.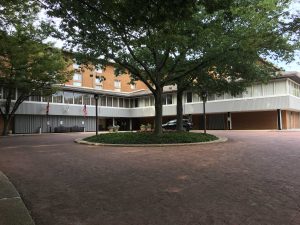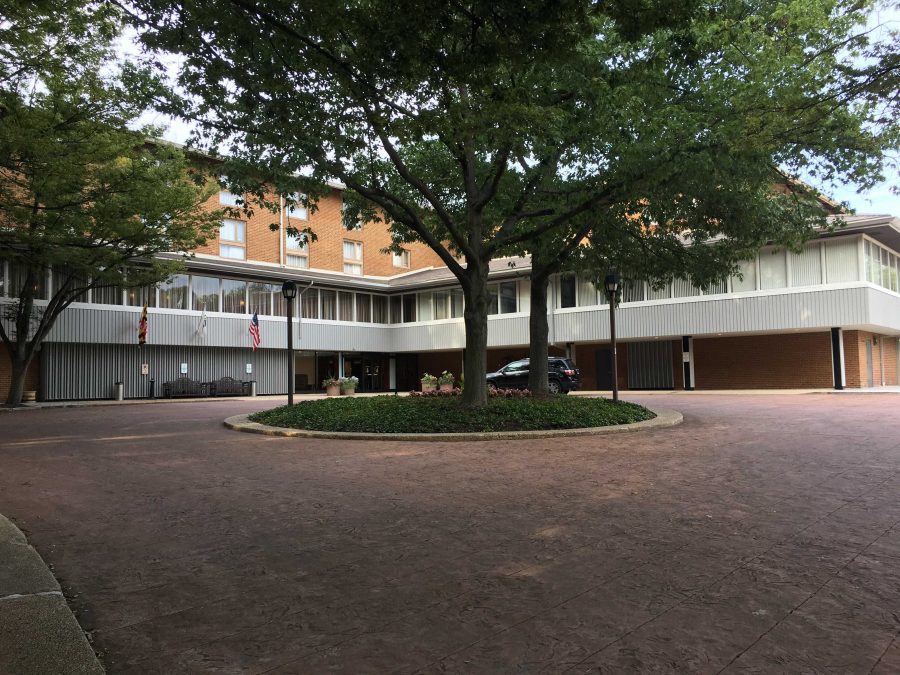 While at the hotel, administration tried to make sure the students still had a full freshman experience.
"There's an RD [resident director] out there, who's lived there the whole time, as well as RA [resident assistant] staff that has been there the whole time," said Gwynn. "They've had movie nights, they've had gatherings about any concerns they may have … some of the traditional programs we have about campus and what's available for them on campus."
According to both Gwynn and Banks, upperclassmen students on campus were asked if they were willing to move to Marble Hall Gardens to make room for the underclassmen Radisson residents to move into on campus dorms.
"We really don't want to put first year students at Marble Hall Gardens," said Banks. "I've been meeting with those students, and their families don't want their students in an apartment style living scenario."
According to Gwynn, the students at the Radisson will be provided with movers to assist in the transition to campus.