Baltimore's Catholic Archbishop William Lori is making his first official appearance in the Morgan State University Chapel.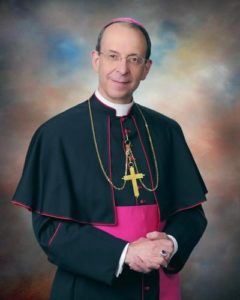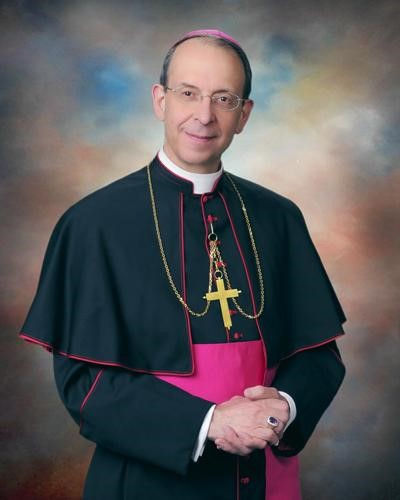 Beginning Sunday morning, the Sunday service at MSU's chapel is said to be historic as this is the first time an Archbishop has ever delivered a catholic mass.
"I think it's gonna be very exciting, as it pertains to the Chapel it's really important to us to connect with external religious organizations," said Rev. Bernard Keels.
The first and last time Archbishop Lori was here was during the fall general elections of 2012. Archbishop Lori and leaders from other Christian denominations gathered to announce their endorsement of the Dream Act- a Maryland law that grants an in-state tuition discount to undocumented college students.
"The idea was originated by Dr. Victor R. McCrary who happens to be Roman Catholic and thought it would be a good idea for black history month to have the Roman Catholic Archbishop visit the campus and also have mass at the university chapel," said Keels.
Archbishop Lori is scheduled to deliver catholic mass and will meet with students, staff and the Morgan community following the service.
"Morgan took ownership [of the chapel] in 2008, and we became the University Chapel which essentially means that we represent all religious expressions," said Keels. "It's just a good opportunity to bring in another expression of Christianity for students, faculty and community to experience."
The service will be held Sunday, February 26, at 11 a.m. at the MSU Chapel.
FACT BOX:
In 1867, a group of dedicated ministers met at Sharp Street Church to establish the Centenary Biblical Institute.
In 1890, the name was changed to Morgan College, in honor of a generous benefactor.
In August of 2009, the Morgan Christian Center trustees deeded the property to Morgan State University. The Center was renamed the Morgan State University Memorial Chapel, to reflect the diverse religious landscape on campus.
In 2010, the University Memorial Chapel was listed on the National Registry of Historic Place.