As part of Morgan State University's Black History Month celebrations, the Earl G. Graves School of Business and Army ROTC hosted the Tuskegee Airman Symposium today.
Retired Col. Charles McGee, a member of the Army Air Corps, spoke to an audience about his military experience during the desegregation of the armed forces, which began with segregated units. McGee's accomplishments include over 400 combat missions through three wars – a record that has yet to be broken – before retiring in 1973.
The day's festivities also included an induction of new members into the Military Officer Association of America as well as a luncheon for attendees. All month long, the school will providing more Black History Month events, the next one being the Frederick Douglass Convocation on Thursday with Morgan professor Jared Ball as the keynote speaker.
[wzslider]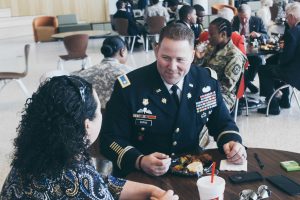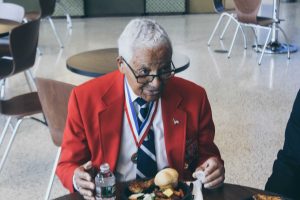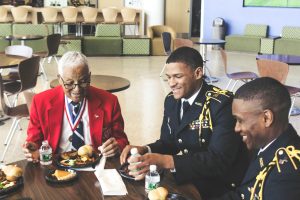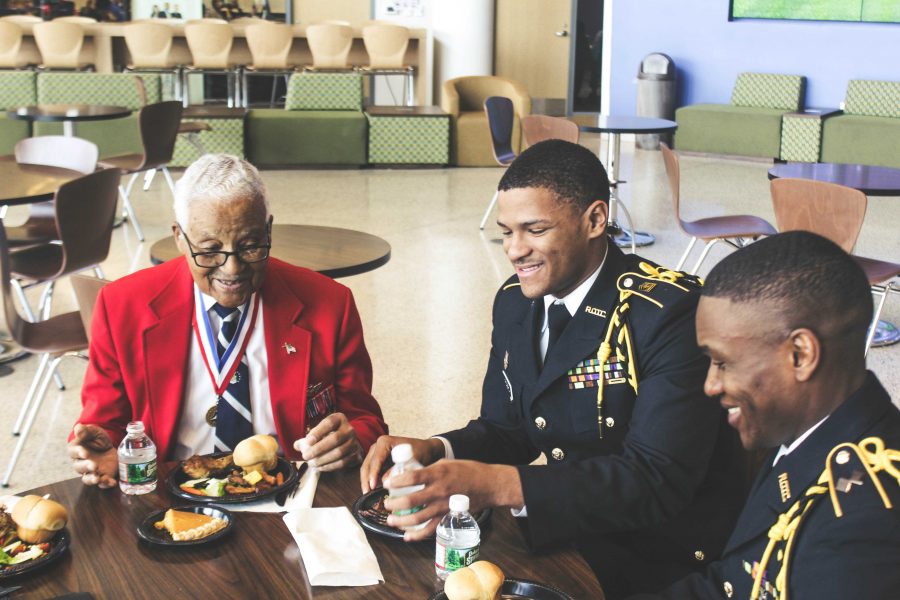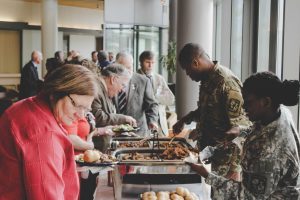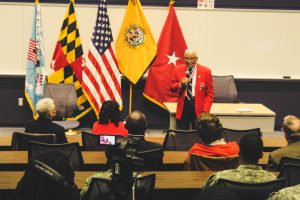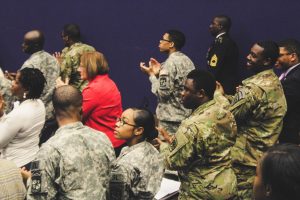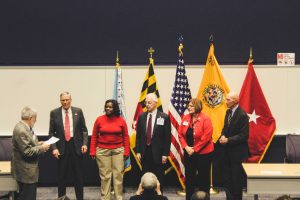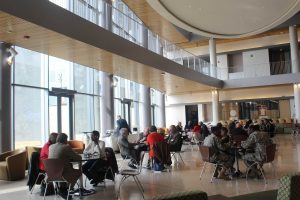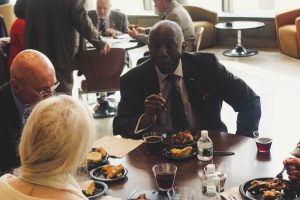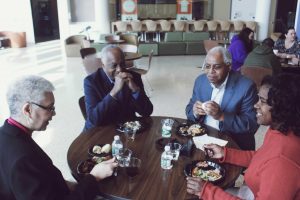 [wzslider]