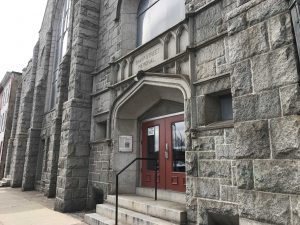 Inside the Methodist Episcopal Church of Baltimore on the morning of Nov. 27, 1867, an act of incorporation was signed to create the Centenary Biblical Institute.
Nearly a century and a half later, churchgoers gathered in the same church, now known as Sharp Street Methodist Episcopal Church, to kick off the beginning of Morgan State University's sesquicentennial celebration.
From the MSU president to the student government association, alumni – including a handful of members from the class of 1967 – and regular members of the congregation, dozens filled the pews to absorb the history in the building.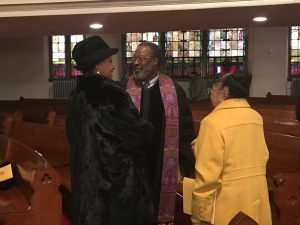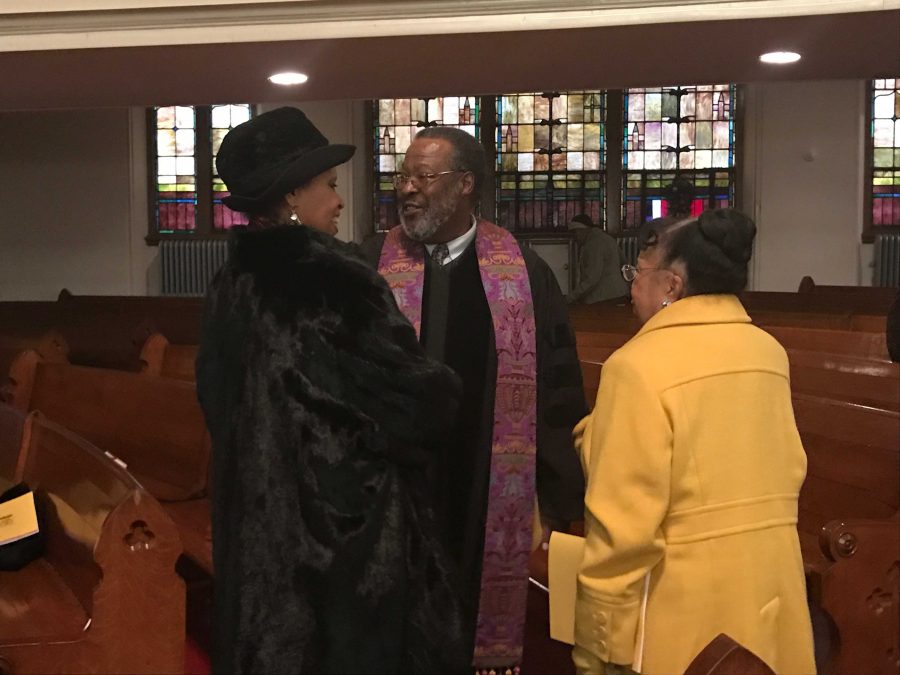 Dale Green, a Morgan alumnus and professor who regularly studies the history of the university, presented the audience with a timeline of Morgan's existence, from the days on Sharp Street, the satellite locations in Lynchburg, VA and Princess Anne, MD, to its status as the only historically black college or university to become a national treasure.
The University continued its celebration on the day with a concert Sunday afternoon in the Murphy Fine Arts building and will conclude its December observance at the winter commencement ceremony, which features journalist Roland S. Martin as the commencement speaker.
"Morgan owes its very existence to this church," said MSU president David Wilson.