#QOTW: 2016-2017 school year goals!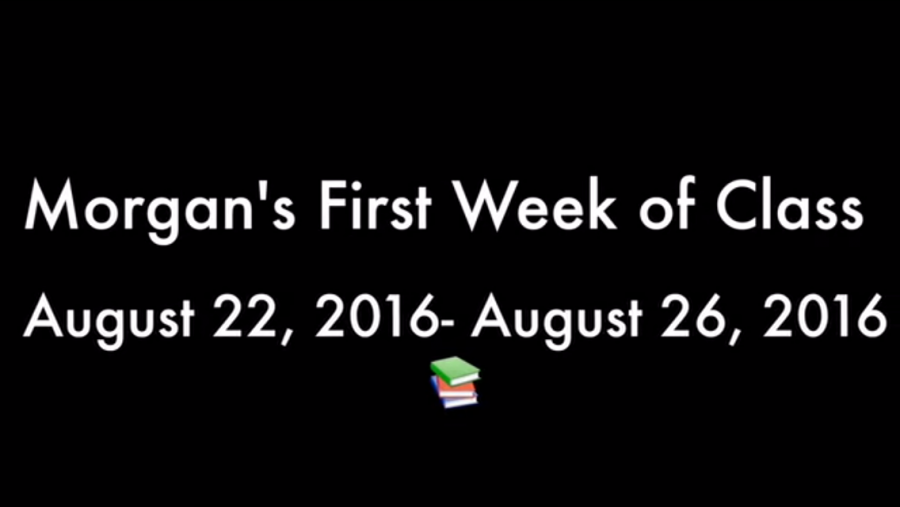 Tramon Lucas
August 26, 2016
This week marked the first week of classes for 2016-2017 academic school year at Morgan State University.
We asked students what goals they're looking forward to accomplishing this year, as the fall semester is underway.
Take a look below and enjoy!