The 11th annual Eyecon Premiere Youth Entrepreneurship Conference was held at Morgan State University, where students between the ages of 10 and 18 were invited to campus to attend the conference, Thursday.
Students spent their day participating in several workshops surrounded around marketing, entrepreneurship and leadership, being informed about the importance of entrepreneurship and developing ideas towards starting their own businesses.
"I thought the program was a good experience. It helps you for your future business or just for the real world and it just helps you with everything. It helps you to learn and succeed in life," said 15 year-old Kennedi Vaughan.
Vaughan and her father are in the process of creating a clothing line and she said that attending the conference gave her new ideas on how to start her business.
Among Vaughan and other young entrepreneurs, there was one college student that was there to sell her products to new and returning customers.
Edith Booth is a freshman, Chemistry major at CCBC Essex and started making natural skin care products after experimenting with ways to treat her eczema.
Booth sells body scrubs and butters and said that exfoliation is just as important as moisturizing the skin, especially for people with eczema. According to Booth, the conference provided young entrepreneurs with insight, but also a chance to network.
"I networked, met some wonderful people as always. This is my second time being an entrepreneur here and it was awesome," Booth said.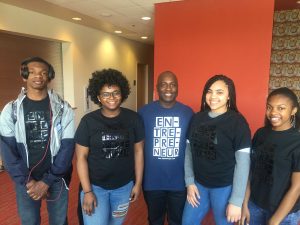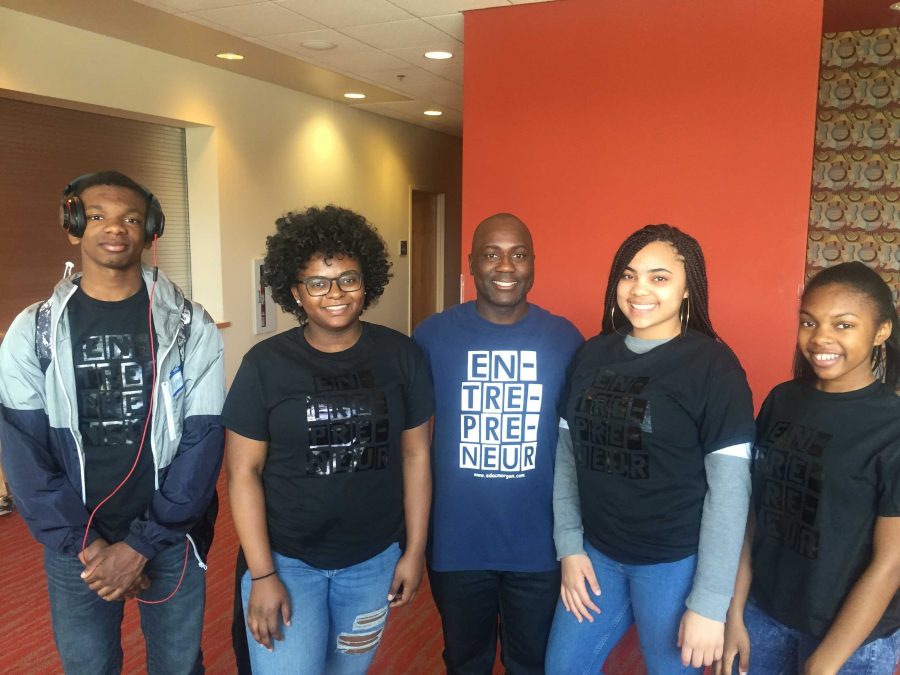 There were several sponsors listed on the program for the event including, The Entrepreneurial Development and Assistance Center (EDAC), M&T Bank, KIND granola bars and Sunny Subs. Several alumni and graduate students also volunteered at the conference.
Founder of the Engaging Youth Entrepreneurs For Change (Eye For Change), Natasha Muhammad is a Morgan alum. She graduated in 2006 with a Bachelor's degree in Marketing and said the idea behind Eye For Change started while she was still a student.
"When I was a student here at Morgan State University, I used to volunteer at local high schools teaching students how to start a business. As I started to get closer to graduation I was like, 'Wow I could really turn this into a business' and that's exactly what I did," Muhammad said.
There were over 500 students registered for the Eyecon Premiere Youth Entrepreneurship Conference and there are already plans in the works for the next one. According to Muhammad, there is great value in students knowing that they can explore alternate career paths.
"I think that the biggest value in today is that our students know that there is another pathway for them and if they choose to go down that path, there is a number of people that will support them and provide them with the resources to do exactly what they want to do," Muhammad said.