Don't Wait Til Midnight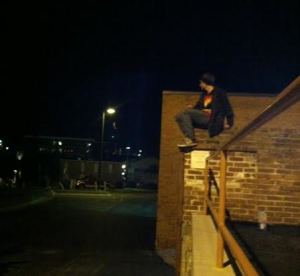 Spokesman reporters spent a semester investigating the new youth curfew in Baltimore, one of the most restrictive in the nation. They interviewed Baltimore City Councilman Brandon Scott, American Civil Liberties attorney Sonia Kumar, curfew center workers, police officers, debate students at Baltimore City College High School, parents and teens themselves about what the curfew means for residents.
Read the entire multimedia package here.