Morgan gets trounced by Towson in first football game in two seasons
Towson defeats Morgan 31-0 in the Battle for Greater Baltimore Saturday.
On a warm Saturday afternoon in Hughes Stadium, the Towson Tigers (1-0) defeated the Morgan State Bears (0-1)  31-0 in the team's first game in two seasons.
Saturday's matchup between the two teams was the first time they faced each other since Sept. 1, 2018, when the Tigers defeated the Bears 36-10. Despite the teams having drastically different rosters, the game's outcome was the same as it was three years ago.
"This [loss] is on me," Bears' head coach Tyrone Wheatley said. "This one is truly on me."
Morgan struggled to get anything going offensively in the first half as they only completed one first down on seven drives.
Meanwhile, Towson scored 17 unanswered first points in the first half.
Towson scored their first touchdown on their second drive.
With 2:21 left in the first quarter, tight end Jason Epps caught an eight-yard touchdown pass from quarterback Chris Ferguson. Ferguson's touchdown pass capped off a 10 play, 75-yard drive.
Kicker Keegan Vaughan missed the extra point, keeping the score at 6-0.
Morgan did not have a successful third-down conversion until their fourth drive when running back Romello Kimbrough ran for seven yards to Morgan's 34-yard line.
With 9:19 left in the second quarter, Towson scored their second touchdown as wide receiver Darian Street caught a 73-yard touchdown pass across the middle of the field from Ferguson.
Towson then went for a two-point conversion which was successful as wide receiver Caleb Smith caught the ball from Ferguson and then ran into the end zone.
After Towson scored their second touchdown, quarterback Jarius Grisson replaced Boudreau, but the Bears still failed to pick up a first down.
Boudreau reentered the game for the Bears for their final two drives of the first half, but the offense went three and out on both possessions.
The Tigers started their last drive of the first half on their 42-yard line with 1:39 remaining.
Their drive ended with a 29-yard field goal by Vaughan, improving the Tigers' lead to 17-0.
By halftime, Ferguson had thrown for 185 yards on 22 attempts and 14 completions.
Meanwhile, Boudreau had thrown for nine yards on nine attempts and two completions.
Towson received the ball first in the second half and did not squander the opportunity to improve their lead.
The Tigers' first drive of the second half, which consisted of 16 plays, lasted nearly nine minutes and was capped off by a Devan Matthews' two-yard touchdown run, the first of his career.
"They kept putting drives back together," Wheatley said. "We couldn't stay on the field. That was the turning point."
Morgan true freshman quarterback Duce Taylor replaced Boudreau in the second half.
"When your quarterback bounces a couple of balls off the turf before the receiver," Wheatley said, "that's what you go with."
Although the Bears were still held scoreless, Taylor was able to throw for 68 yards on nine attempts and three completions.
Grissom also saw some snaps at quarterback in the second half but only completed one pass for seven yards on three attempts. He also rushed for 35 yards on five attempts.
Towson running back Kobe Young scored the team's final touchdown of the game with 10:42 left in the fourth quarter, increasing the Tigers' lead to 31-0.
Despite the shutout loss, Wheatley liked some of the things he saw from his team, such as the defensive performances from players like Devan Hebron and Kalen Jennings, who both had sacks.
"Dev Hebron, he played a good game," Wheatley said. "Kalen Jennings played a great game. But when you get that many snaps and a team who can put together multiple drives, those things get overshadowed."
"We had a lot of good opportunities," Jennings said. "We capitalized on some, but there was a lot that we didn't capitalize on."
About the Contributors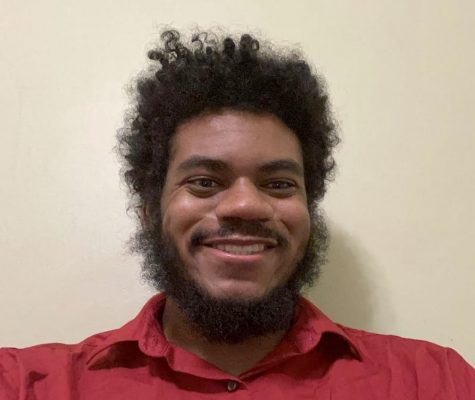 Tariq Turner, Sports Editor
Tariq Turner is a rising senior multimedia journalism major at Morgan State University and the sports editor of The MSU Spokesman. His research interests...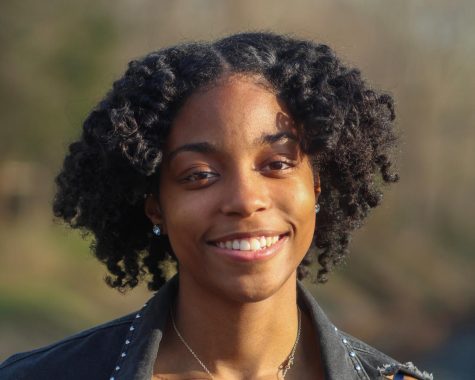 Jordan D. Brown, Editor-In-Chief
Jordan D. Brown is a rising junior multimedia journalism major at Morgan State University and the Editor-In-Chief of The MSU Spokesman. Joining The Spokesman...