Morgan holds a groundbreaking ceremony for Northwood Plaza
Morgan State University held its Northwood Ground Breaking Ceremony Thursday, in celebration of the beginning phase of redevelopment.
President David Wilson explained that the renovations are projected to not only satisfy current students and faculty of Morgan State but to entice prospective students as well.
"This is going to lead to more students wanting to come to Morgan because they'll be no discrepancies between what they would get someplace else and what they would get here," said President Wilson.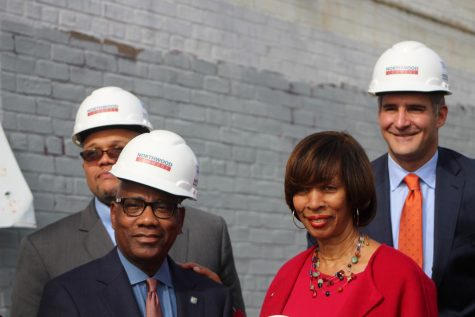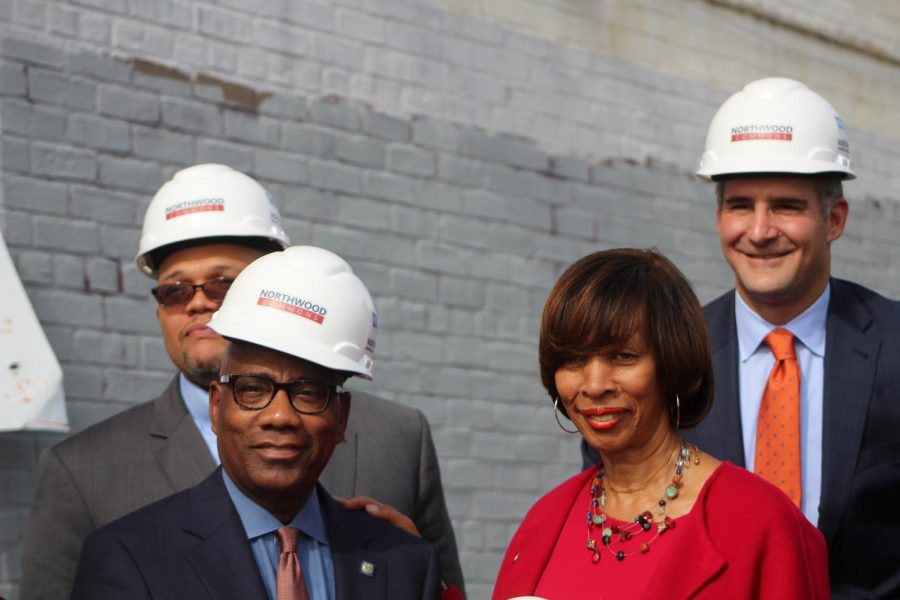 The new and anticipated Northwood Commons is set to bring several positive outcomes to the entire community, including the elimination of the food desert and the synergy of the surrounding neighborhoods.
Baltimore Mayor Catherine Pugh stressed how important the redevelopment is for the community of Baltimore.
"This is a positive development for Morgan State University. It puts [students] closer to the community and is a great asset to the community as well. It's positive for the citizens of Baltimore and our students," said Mayor Pugh.
The concept of redevelopment has taken 40 years to kickstart due to negations with surrounding communities of Morgan and now the development phase begins, explained MCB Real Estate Managing Partner, David Bramble.
"Morgan is growing, changing and has a major impact on the community. MCB thinks it's important to show that we're invested in Morgan, that the city cares about Morgan," said Bramble.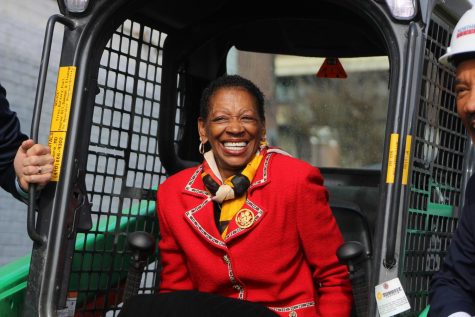 With the undergo of the redevelopment phase, MCB is partnering with the Morgan administration to involve students in the process including architecture, engineering, and finance majors.
"[Students] can get involved and see how the process works and get exposure into something that's not easy to get exposure to, so we're excited about it," said Bramble.
President Wilson mentioned that while he acknowledges eager students' frustration for immediate change, he stressed the importance of understanding that progress is slow and steady.
"Morgan is under a continuous growth path. Those students will be alums and we hope they come back and enjoy the amenities of the institution."
Wilson also insinuated commitments from Chipotle, Wing-Stop and Downtown Locker room.
The first phase is set for completion in 2020 and will feature a Barnes and Noble Bookstore, Starbucks and a public safety building.