New CBEIS Food Kiosk satisfies students
The Morgan community has given positive responses about the new CBEIS Food Kiosk.
Nya Banks , Contributing Writer
September 19, 2018
The Center for the Built Environment and Infrastructure Studies (CBEIS) Food Kiosk has received positive feedback from Morgan State University students benefiting from the access of quick eats.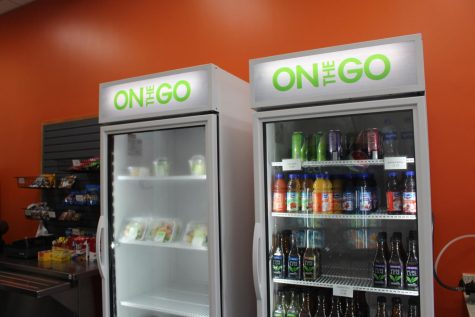 Morgan community members that frequently work on the North end of the campus, such as, the School of Engineering and School of Journalism and Communications (SGJC), no longer have to commute toward the quad to get food. 
"It's a great access point for those who park in the garage and have class nearby. A lot of engineering students hang around and engage more with the architecture students, which is good," said chair and associate professor Suzanne Frasier of the Architecure department. 
With options like Starbucks beverages, salads, sandwiches and more, there haven't been many complaints about the new food destination. 
"It's fine, [I] just wish there was an actual Starbucks," said Nia Campble, an engineering major.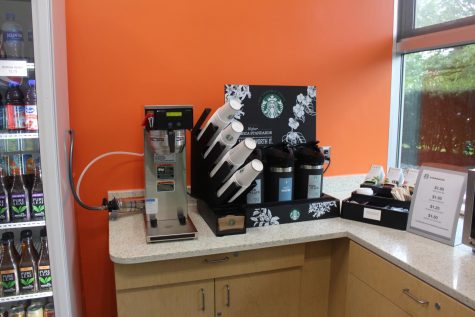 "The selection is great. They have everything I want, but I wish there was more fruit," Frasier added. 
According to costumers, the limited selection of food and drinks are satisfied with fairly-priced items. 
"It's just right, for the price," said undergraduate student Freeman McLean as he approached the Kiosk.  
The Kiosk is open from 11:30 am to 7 pm, Monday through Friday.