Baltimore City police arrested a former Morgan State University student Thursday in connection with the Feb. 1 stabbing of Gerald Williams, charging Harry Malik Robertson with first and second-degree murder.
Robertson, a Suitland High School graduate, is expected to face a bail hearing Friday.
According to Morgan spokesperson Larry Jones, his last known enrollment at Morgan was in the fall semester of 2014.
After his one known semester at Morgan, Robertson, 20, from Bowie transferred to Coppin State University.
Coppin Director of Public Safety Leonard Hamm said Robertson was dismissed from the school following a room search this semester. Hamm said he was not at liberty to discuss what was found during the search.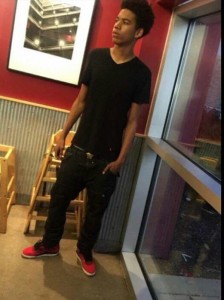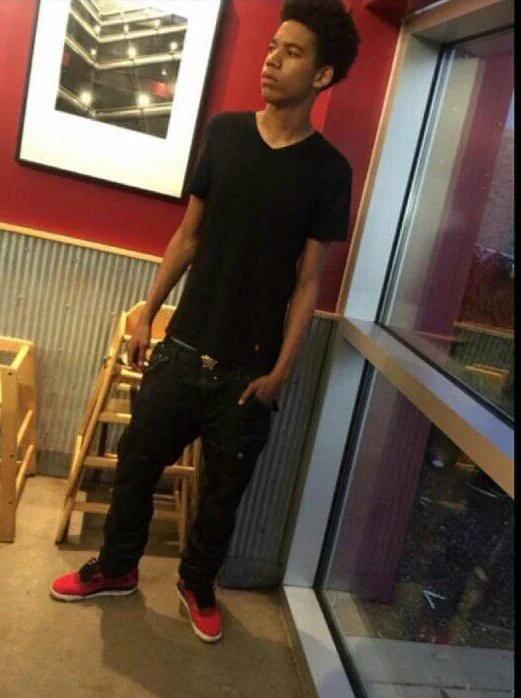 Williams, 20, was stabbed at Morgan View, the off-campus housing complex, following an altercation that spilled over from the Morgan – Coppin men's basketball game in the Hill Field House.
City police said the fight continued across Hillen Rd. until the group of individuals reached the gated apartments on the 1500 block of Pentridge Rd.
According to police, 15-20 individuals were involved in the fight during which Williams was stabbed in the groin. Williams suffered significant blood loss and was pronounced dead later that evening at Johns Hopkins Hospital.
Following the incident, Morgan View Apartments hired additional security and installed a security booth to monitor the traffic passing in and out of the complex.
Student reactions to the arrest were mixed as some expressed a sense of relief while others felt that the investigation took too long.
"An arrest should have been taken place. Also the incident should have never happened," said William McDowell, a senior African American Studies major.
"These people are paying thousands of dollars to stay in Morgan View, and you're telling me there are no working security guards? No one outside?," he added.
"I'm glad they made some progress on the case but I'm shocked that it took this long for an arrest to be made," said Jamal Johnson, a senior computer science major.
Williams' parents expressed gratitude for the combined efforts of the Morgan community and the police to make an arrest.
"We're just very grateful that collectively the community at Morgan actually stepped up and played a very serious role in helping this individual be arrested," said Joneé Brown, Williams' mother.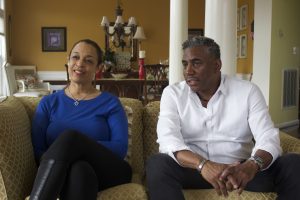 Gerald Williams, Sr., the victim's father said, "Let's give the young people who stood up and said 'Hey, this is what I saw' support, they need to be uplifted."
Police Commissioner Kevin Davis echoed the Williams' family sentiments regarding the cooperation of Morgan students and graduates in helping to solve the case.
"We want to thank the student body and alumni of Morgan State University who really were active in sharing this information about this horrific crime throughout their networks, social networks and otherwise, to help us get to this moment," said Davis at a press conference.
Morgan State President David Wilson released a statement Thursday, praising "the diligent investigative work of the city police working in collaboration with Morgan State University police to solve this senseless murder."
Although an arrest has been made, Davis said Baltimore City police are still working diligently to completely solve this case.
"Although we have an arrest, we are still actively asking for additional information from anyone who may have it; just because we have an arrest doesn't mean our investigation is over."
The Baltimore City Police Department is asking that anyone with additional information to please come forward.
Spokesman contributors Zanha Armstrong, Devon Ashby, Theresa Beverly, Janelle Ferguson, Ja'Von Hill, Akira Kykles, Ahjahnae LaQuer, Tramon Lucas, Benjamin McKnight III, Maliik Obee, and Terrance Smith