Homecoming Fashion Show Lookbook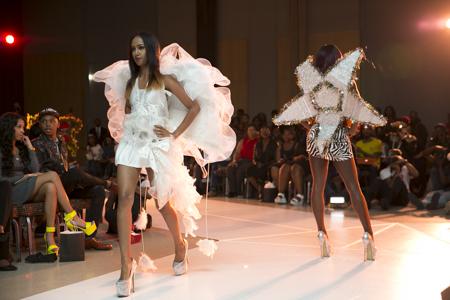 Check out the full story here.
View Comments (1)
Your donation will support the student journalists of Morgan State University and the work of The MSU Spokesman, Maryland's oldest HBCU-based newspaper. Your contribution, while not tax-deductible, will allow us to purchase equipment and cover our annual website hosting costs.