Morgan State's Student Government Association has  announced the newly elected freshman class president and vice president as Ronald Johnson and Dawn Mitchell, respectively.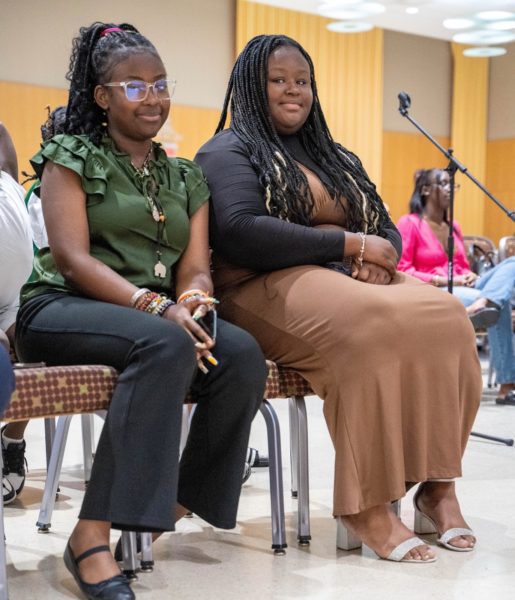 Election polls opened following the freshman class' annual speech and debate event on Sept. 12 at 9pm, voting closed at 9am this morning, and SGA announced the winners in a reveal event shortly before 12pm.
Johnson and Mitchell, who are both Baltimore natives, promised to make "C.A.L.L." their mission – which is an abbreviation for captivate, attainable, lead, and legacy. "Your goal is our mission," said Johnson during his speech on Tuesday.
The election's other candidates were:
Esther Emeka, who ran for freshman class president and is a native of Connecticut , and Chantelle Fonzin, who ran for vice president and is a Prince George's County, Md., native. They planned to advocate for the Morgan community's concerns and the mental health of students. "We understand that Morganites want to be heard and we are here to listen, vote 'E,' vote 'C,' you'll be happy, guaranteed," Emeka and Fonzin said during their speech.            
Sean Watson Jr., a native of Philadelphia, Pa. ran for freshman class president alongside Drake Wilson, a native of Orange County, Va., who ran for freshman class vice president. They wanted to make Morgan's State freshmen feel at home on campus, and ensure they felt safe and included. "We want freshmen to feel like a community, we want to make sure everyone knows each other," Watson said.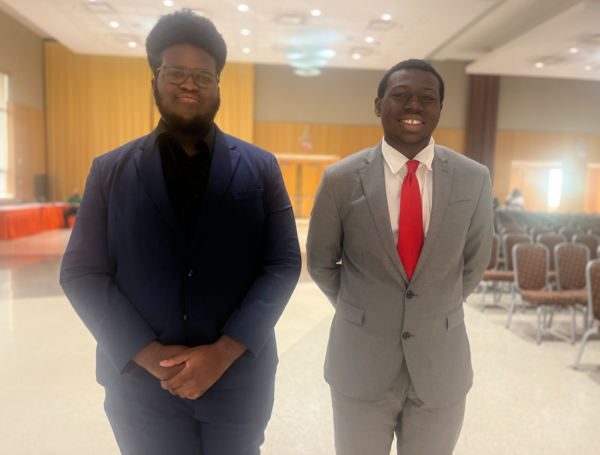 Visit Morgan SGA's official website for more information.