Top car shops for Morgan students
Looking for car repair services nearby Morgan at a discounted prices? Here's a Spokesman listicle of Morgan-friendly auto body shops.
Does your car need attention all the time, but you do not know which local shops to go to?
Many local auto shops around Morgan offer maintenance services at discounted prices. There are about 40 auto repair shops within five miles of Morgan's campus.
A select few offer up to 20 percent discounts and services making it budget-friendly for college students.
Here are a few to choose from: 
YLE Imported Auto Inc. – 2412 Aisquith St.
YLE Imported Auto is a Black owned automotive repair facility that specializes in mechanical and body work. Ian Yearwood, president of YLE Imported Auto, is a Morgan alumnus from class of 2009 and comes from a lineage of Morgan alumni. 
Some of the services that are offered include window installation, brakes and rotors, and engine replacement. This shop does not offer alignment services.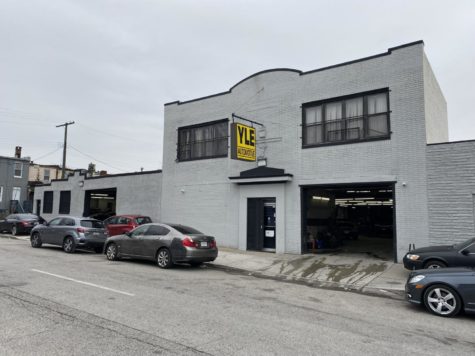 "Strictly for college students, there is a 10 percent discount for all services," said Yearwood. 
 Yearwood and his auto will provide good feedback to keep your car in good shape. 
Hilltop Auto Body – 524 E 25th St.
Hilltop Auto Body is a Black owned repair shop that specializes in collision repair, cars that have been severely damaged in accidents. 
The owner, Gerald Powell, caters to his customers by taking the time to learn the repair situation to ensure that they get the best service at reasonable prices. 
"Each customer is different because they have different situations," said Powell. "So, it can go from 10 percent to, highest, 30 percent depending on the situation of the repair order."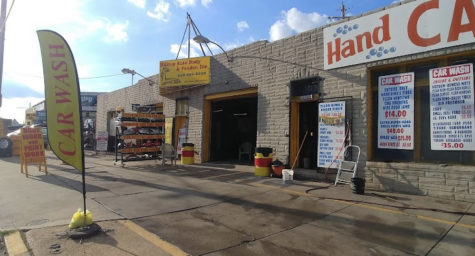 Powell also takes the time to detail and thoroughly clean the cars after they have been repaired. 
AJ's Transportation Roadside Assistance – 1222 Bonaparte Ave.
AJ Transportation Roadside Assistance is a Black owned auto service that is run by Albert Manning. Manning travels around the DMV to wherever his customers are if they experience car troubles.
This auto repair service specializes in mobile mechanical services such as tire changes, engine tuning and lockouts. Services that are not offered are engine replacement and alignment.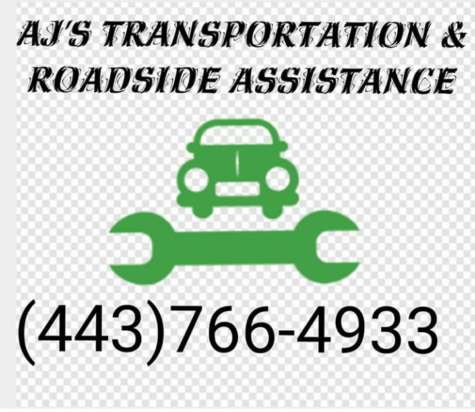 Manning provides a 20 percent discount on all services for his customers who are in college. 
"I try to stay reasonable as far as price, offer discounts to improve the customer's experience," said Johnson.  
Boney Auto Enhancement Center – 711 E 25th St.
Boney Auto Enhancement Center is a Black owned repair shop owned by Ernest Boney. The repair shop specializes in mechanical repairs, excluding engine transmission and alignments, and body work.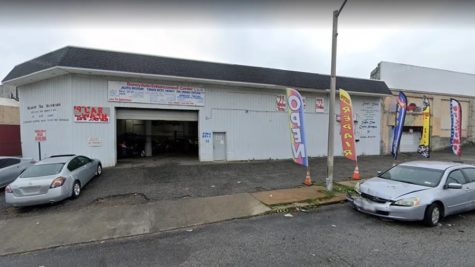 Boney offers up to 10 percent on his services for college students including flexible payment plans.
"I have had a couple of students that came to me that was in a tough spot and I was able to make payment plans," said Boney.
Havenwood Repair Shop –  1501 Havenwood Rd.
Havenwood Repair Shop specializes in auto maintenance and body work. The repair shop is owned by Shan Chaudhry, father of Rabia Chaudhry, senior nursing student at Morgan.
Chaudhry said his repair crew offers a wide range of services from tire repair to glass repair to engine transmission work. However, they do not do alignment work and only offer synthetic oil changes. 
Chaudhry tries to provide good service through reasonable pricing. 
"When it comes to [college] students, I tend to charge them 20 to 25 percent less [with all services] on labor depending on their financial situation," said Chaudhry.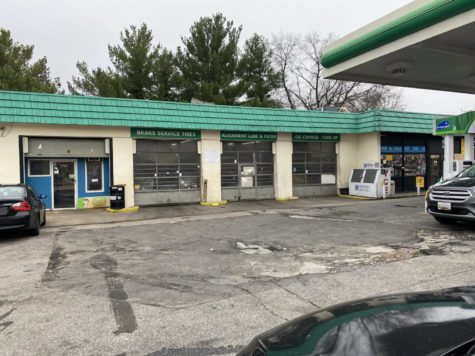 "I treat them [students] like they are my own," said Chaudhry. "I treat them like I'm in their shoes in respect of money." 
 The repair shop is in Northwood Commons next to the BP gas station.