Non-traditional students express mixed feelings about online learning as fall enrollment declines
For students older than 24, online school brings both relief and frustration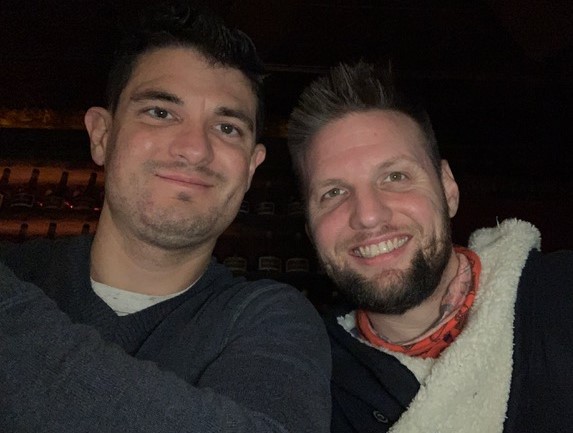 Morgan State's non-traditional students are expressing mixed feelings about a fully remote semester. While for some, staying at home gives them more time to focus on their families, others find online-learning to be a real challenge.
When the pandemic swept through the country like a fog, many colleges closed their doors to on-campus living and learning. Morgan State University permitted 300 students whom presented extenuating circumstances to stay on campus. The remaining student population returned home, uncertain of what to expect next.
The average age of an undergraduate student is between 18-24 years of age, according to The Hamilton Project, an economic policy initiative. The college experience is typically framed by these young adults forming lasting relationships and memories. As a result, there was a decline in fall enrollment at Morgan this year, according to Institutional Research Director Cheryl Rollins.
Over 7,600 students enrolled to Morgan in the fall semester of 2020, 14.2 percent of them are non-traditional.  Compared to the fall semester of 2019, 14.7 percent were non-traditional students.
"The university's enrollment did decline this fall as many campuses did," Rollins said. "I think students miss face-to-face learning, but the shift to remote is best for safety and may be an opportunity for new innovations in learning." 
Unlike traditional students, non-traditional students  have children, full time jobs, and spouses  and they experience online learning differently. 
Ryan Eubanks, a 37-year-old architecture major, does not own a car, so he found it easier to stay at home this semester. In previous years, Eubanks, who lives in Baltimore's Canton area, used Lyft to get back and forth to campus.  He said the professors outside of his major are not flexible with technical issues since transitioning to online learning. 
His biggest challenge is trying to focus on school in what he calls his "relaxed space."
 "Remote instruction should be an option for non-traditional students because we work at different times," Eubanks said.
He thinks the university should study which classes transition well remotely and which ones do not.
"Some classes need to be face to face," Eubanks said. 
University President David Wilson has expressed his desire for an in-person spring semester. But with COVID-19 cases on the rise across the U.S., whether or not students will be permitted to return on campus in the spring remains up in the air.
Domonique Frederick, a 35-year-old entrepreneur major, prefers remote learning. She said she's more productive at home. 
 "I have a full-time job, no commute and I have more time to spend with my family," Frederick said. 
Cory Dashiell, 28, expressed a similar opinion. The computer science major has no problem with remote learning and said the transition has been seamless.  
 "I don't hang out on campus anyway, so that is not an issue for me," said Dashiell.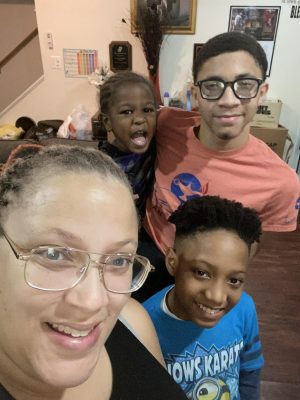 For Keia Alexander, there are both personal benefits and drawbacks to online learning. She said being on campus helped her come out of her shell.
"I am not a people person," said Alexander, a 42 -year-old hospitality major. "I feel I experienced a set back by not being on campus."
Alexander has two sons, one in high school and the other in middle school. She is also a caretaker for her niece and juggles five classes and several campus organizations. 
Spending more time at home has allowed her to strengthen her relationship with her family.
 "I thought I knew my kids before the shutdown, and have since learned that there were things about my 16-year-old that I was oblivious to," Alexander said. "I have corrected that by giving separate one-on-one time to my sons."