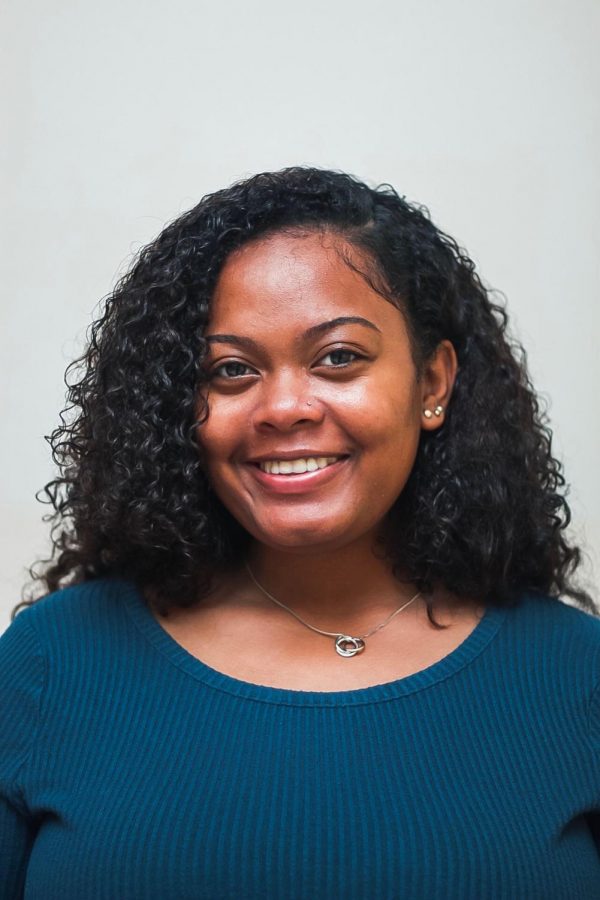 Alana Bynes-Richardson is a junior multimedia journalism major at Morgan State University and is a campus news staff writer for
The MSU Spokesman,
Morgan State's digital news publication
.
As an aspiring author, 
she currently interns within Morgan State's athletic department. However, she hopes to use the skills she obtains to secure an internship within the journalism field.
As a Morgan State student leader, she enjoys creating stories that connect students to their campus and it started with her passion for reading and writing. 
Alana Bynes-Richardson, Staff Writer
Dec 17, 2020

Pass/fail option back with a twist as Morgan State students prepare to end another semester online

(Story)

Nov 16, 2020

Morgan State's international student population left to face a new reality after the coronavirus

(Story)

Oct 20, 2020

Professors grapple to teach students they can't hear or see

(Story)

Sep 21, 2020

'Anyone who defends online education is nuts': Morgan community struggles to adapt online

(Story)

Sep 15, 2020

'It's just hard': student enrollment declines, freshmen grapple with campus life

(Story)

Aug 28, 2020

Stanley Nwakamma named next student regent

(Story)

Feb 21, 2020

Ghana relationship addressed at town hall

(Story/Media)

Nov 04, 2019

Morgan student launches campaign for free feminine products on campus

(Story)

Oct 19, 2019

'Thoughts Of A Colored Man' emotionally engages audiences of all races

(Story)

Oct 09, 2019

Morgan's Royal Court members receive $500 each in yearly budget

(Story)

Sep 25, 2019

Morgan's Bahamian students kick-start Hurricane Dorian relief drive

(Story)

Sep 17, 2019

New university contract brings updated vending machines to campus buildings

(Story)