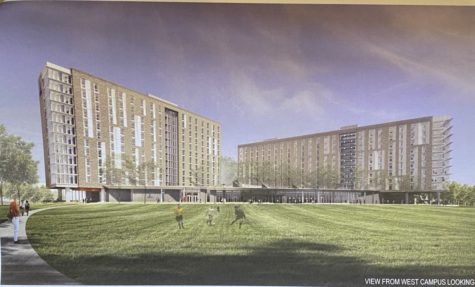 Jordan D. Brown, Editor-in-Chief
July 1, 2022
In a late afternoon social media posting, Morgan State University President David Wilson announced plans Friday to open another residence hall on campus, adjacent to the soon-to-open...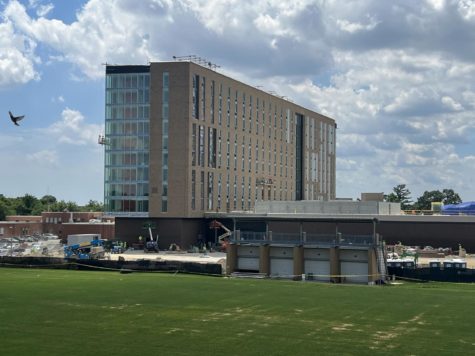 Cayla Cade, Features Editor
July 24, 2022
On top of the new Thurgood Marshall Residence Hall expected to open this August, Morgan State University has added two new housing options in an effort to relieve its continued...
Recent CAMPUS NEWS Stories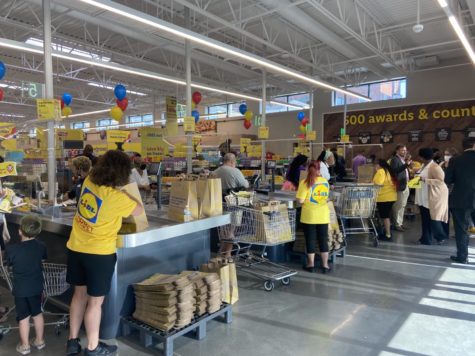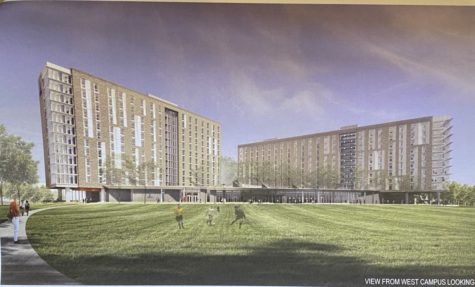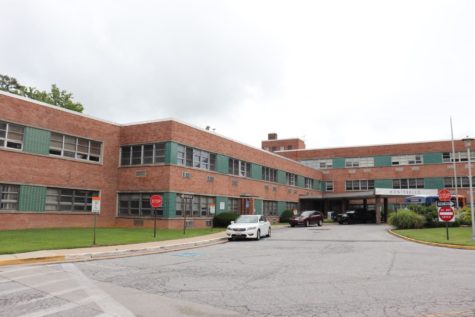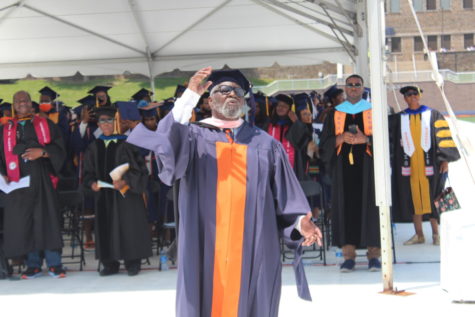 Alana Bynes-Richardson, Campus News Editor
May 22, 2022
For over 50 years, Melvin Miles has been a member of the Morgan State University community, 49 of which he spent instructing and directing multiple bands.  His work with...