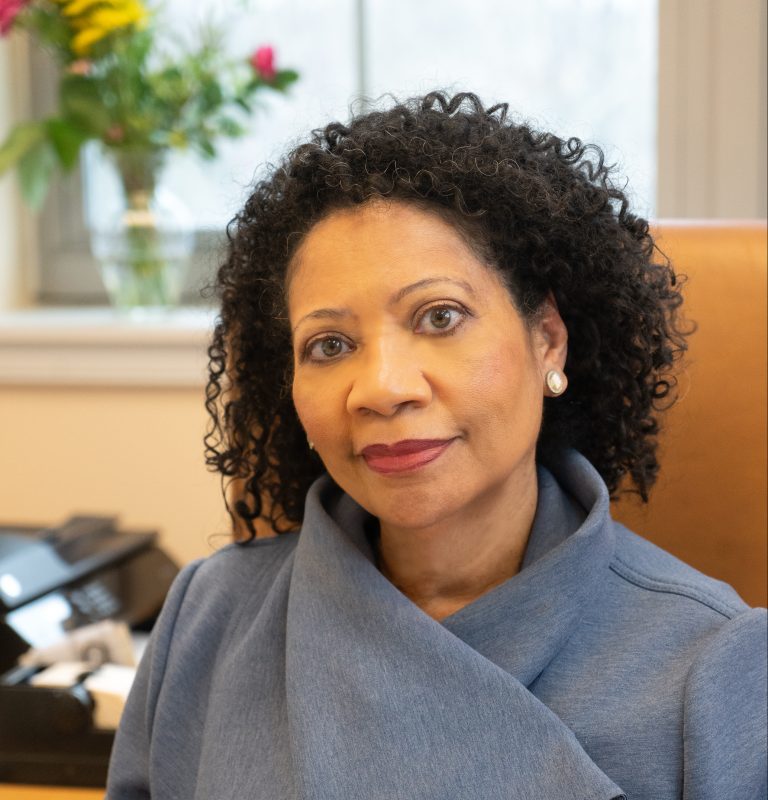 Courtesy of MSU Public Relations
Morgan State University appointed Glenda Prime as the new dean of the School of Education and Urban Studies (SEUS) on Monday afternoon.
Prime will replace former dean, Patricia Welch, who was the former dean for 29 years and retired in December of 2018.
Prime has been working at Morgan since 1999. Before being named dean, Prime was an associate professor and coordinator of Graduate Programs in Mathematics and Science Education and chair of the Department of Advanced Studies, Leadership and Policy.
"When we embarked on a national search to replace someone as renowned as former Dean Patricia Welch, I knew that we had our work cut out for us," said Morgan president David Wilson. "However, sometimes the best person for the job is already working for you and on this occasion, that person was Dr. Glenda Prime," he added.
Prime explained that with her new position, she is "committed to unlocking the full potential of the faculty, staff, and students of the school."