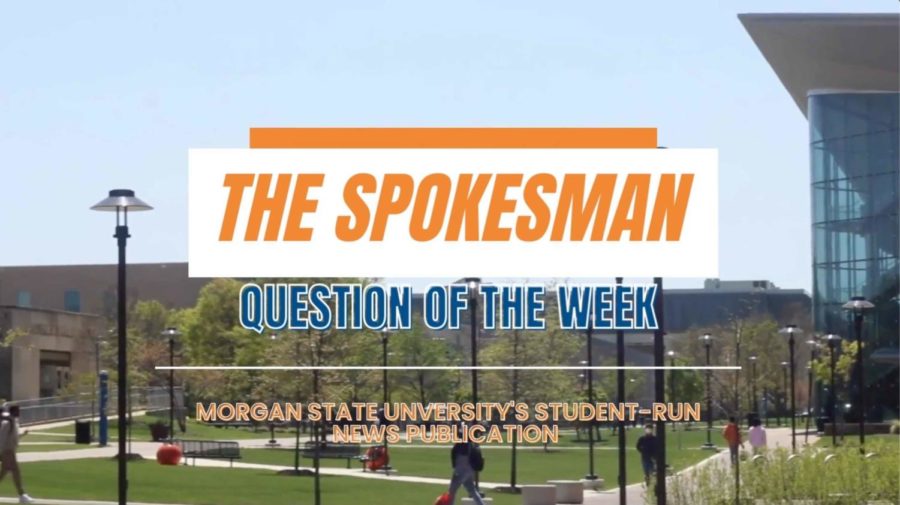 Spokesman Staff
About 440 students have moved into the Lord Baltimore hotel so far as a result of Morgan State University's continued housing overage.
The university sought out 275 double-occupancy rooms to accommodate students placed on the housing waitlist. Many of the university's hotel residents are freshmen and out-of-state students.
In this Question of the Week segment, the Spokesman asked Morgan Lord Baltimore residents what their experience has been like living in the hotel.