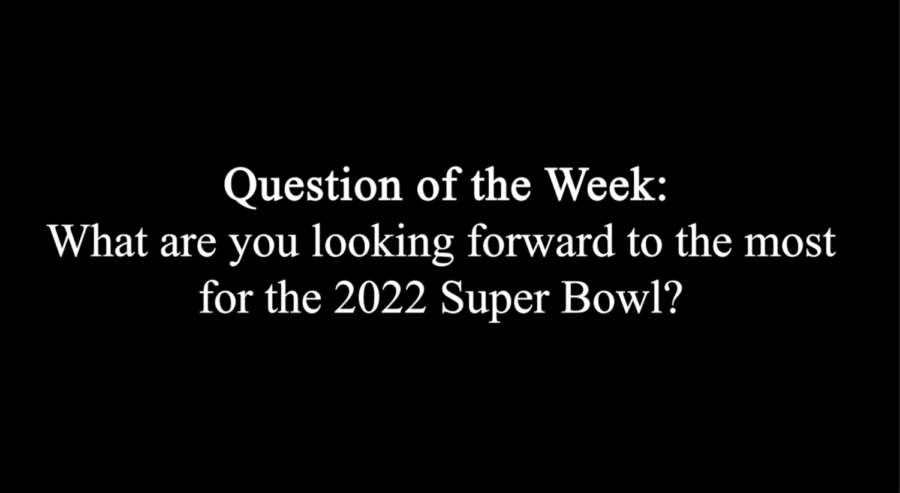 The NFL season comes to an end this Sunday as the Los Angeles Rams and Cincinnati Bengals face off in the Super Bowl LVI.
Morgan State students are looking forward to several aspects that come along with Super Bowl weekend.
In this Question of the Week segment, Spokesman reporters asked students on campus what they were most excited about in the Super Bowl.