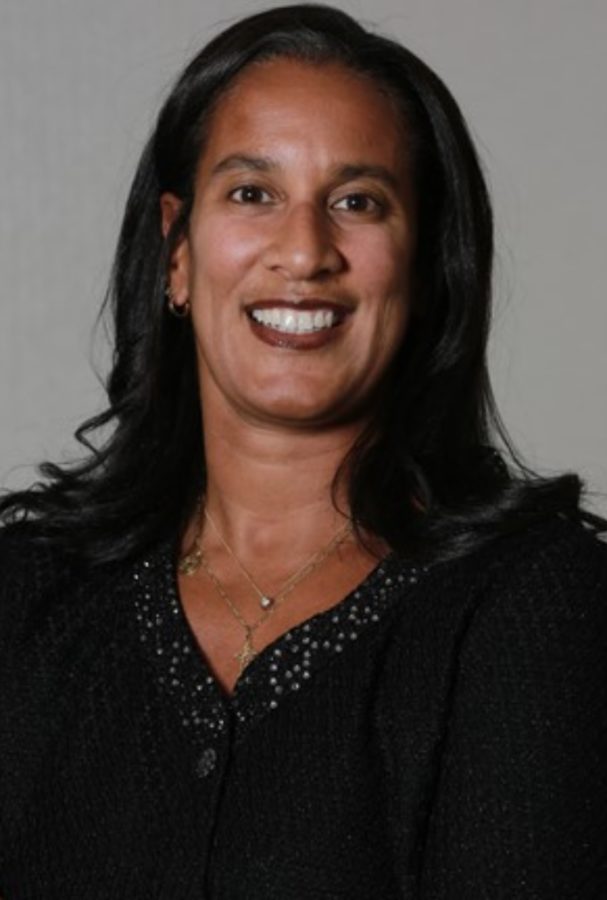 Morgan State Athletics
During the spring 2022 faculty institute on Wednesday, President David Wilson announced that Erlease Wagner will serve as the school's interim athletic director.
Wagner has served as Morgan State's deputy athletic director since 2017. This marks the second time Wagner has served as the school's interim athletic director.
Her first tenure as interim athletic director began in June 2016 after former athletic director Floyd Kerr retired.
Wagner has been a member of Morgan's athletic department since Oct. 28, 2015.
She was originally the assistant athletic director for compliance and the Senior Woman Administrator (SWA), according to the school's athletic website.
On Jan. 1, 2017, it was announced that she had been promoted to deputy athletic director.
In this role, Wagner oversees Morgan's strength and conditioning programs, sports medicine and nutrition while she is the sports administrator for the varsity volleyball and tennis programs.
Additionally, she is the secondary sport supervisor for men's basketball and football.
The school is currently in the process of conducting a national search to find a permanent athletic director.
On Jan. 3, it was announced that Dr. Edward Scott, who had served as Morgan State's athletic director since Oct. 9, 2016, had accepted a position at the University of Virginia.
Scott's tenure at Morgan will officially end on Feb. 1.