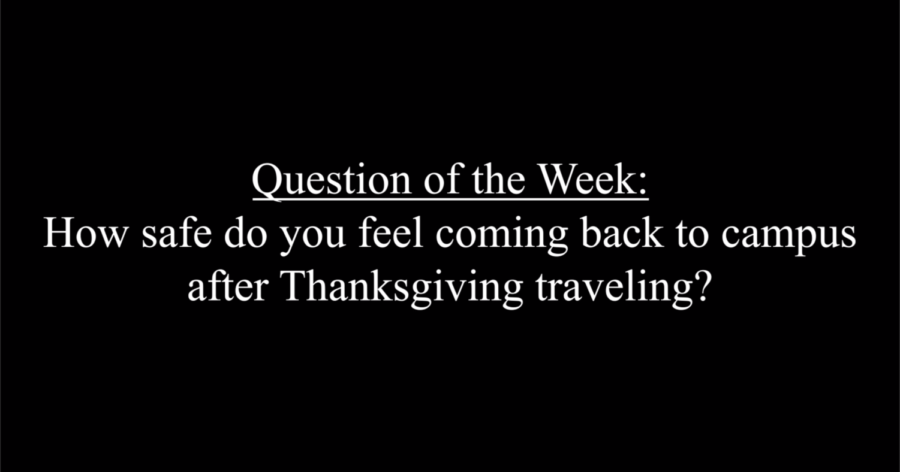 With Thanksgiving break approaching, people are preparing for holiday travels and spending time with their family.
As the temperatures decrease and the COVID-19 pandemic continues, students remain wary of their chances of getting sick during holiday the season.
In this Question of the Week segment, the Spokesman staff asked members of the student body whether they feel safe returning to campus after Thanksgiving travels.